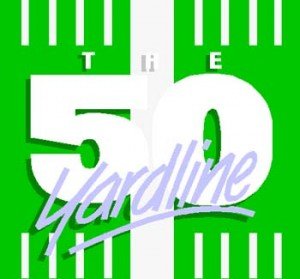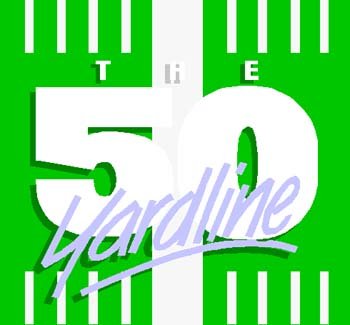 By Havenfootball.net Staff
It's finally here!  The opening game for the 2016 season of high school football in Delaware County!
For the second year in a row the Panthers play the Interboro Bucaneers. Last year was the unintended debut of Evan Atsaves #8 as Haven's quarterback as he came in when the first string QB went down with an injury. It was Atsaves first year playing football.  Atsaves is this year's starter and has taken command of the team and will come into Friday's game with a full season under his belt.
Last year Haven held the Bucs scoreless through two quarters and then just ran out of gas as the Bucs scored three times giving the Panthers their first defeat of the year 20-0. The Bucs went on to an 8-4 season and made the playoffs.
This year the Bucs want more so a victory in the opener is important. Quarterback Nate Murtha #8 will lead the team this year. Connor Adams #2 and Matt DiSands #5 will be key receivers for Interboro and Chris Thomas #20, who was just under 1,000 yards last year, and Kaylie Kuyateh #23 will be the go-to running backs. The Buc's front line is a power force so Haven may do well to look at outside sweeps and quick passes to keep the Buc defensive line off balance.
Haven stayed close in last year's match and had scoring opportunities but just couldn't close the deal, a problem they had all year long in 2015. A brand new QB and lack of a game breaker running back last year could all be the reasons. This year they have some speed in the backfield and with a roster of 48 they have a little more depth.  Look for Mekhi Hill #10 and Van Bobo #20 to lead the way on the ground.  Haven has never been a team comfortable throwing the ball but Atsaves has an arm and targets don't get much better (or bigger) than 6'9 John Harrar #89 in the tight end position.  If Haven can establish a passing threat, taking pressure off the running game, this could prove to be a win on opening night.
Kick-off is at 7:30 PM at George L. King Field.  If you can't make the game you can always listen to our broadcast right here at havenfootball.net.  Our broadcast will begin at 7:15. If you are coming to the game don't forget to bring your portable FM radio and tune it to 88.0 to hear our full play-by-play broadcast right in the stadium.  The game will be available on our archives as soon as the game concludes.  You can also check in on Twitter for score updates.