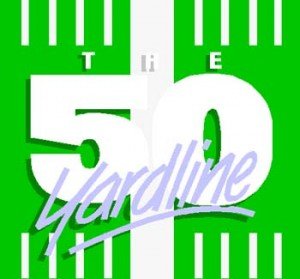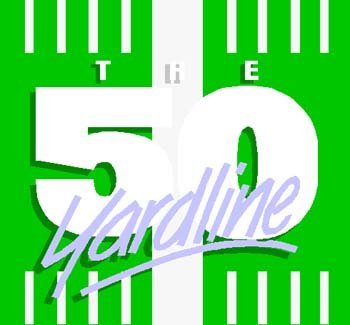 By Havenstatguys
Haven had another strong night last Friday rushing the ball for 271 yards and averaging almost 7 yards per rushing attempt.  They held the Cougars to 210 yards, 68 in the air, but the strange statistic is that Springfield ran 63 plays to Haven's 42 which says a lot about Haven's defense.  Add the pick 6 specialty play on the punt block and the 5 sacks and one interception and you begin to see that, while the Panther offense has speed and power, the Panther defense and specialty teams is winning games!  Season stats show a +5 on turnovers (fumbles and interceptions) and an amazing punt return average of just under 11 yards per return.  The kicking game is going well too as Emmet Young is 23 for 25 in extra points, a 50+ yard average on kickoffs (including 5 touch-backs out of 36 kickoffs) and his 17 punts have averaged almost 30 yards and have been fair caught twice and downed 9 times. 
The Harriton Rams have not been having a good year. At 1-6 the only team they have managed to beat is the 0-7 Lower Merion Aces two weeks ago.  To make matters worse they have been beaten soundly in all of their games averaging less than 6 points per game in their losses (including 3 shutouts) but they did manage to score 20 points against the Aces. The Rams are led by #11 Will Brannau and #10 Logan Rothberg at quarterback.  The Rams try to keep their offense mixed on the ground and in the air.  Both have arms and can be pretty accurate on shorts throws for solid gains.  #2 Teddy Molineaux is their favorite running back.  He has good speed and good moves and can be a threat. While the Rams like to throw they have problems holding off the defensive rush.  Sacks are not uncommon and they are terrible momentum stoppers.
We'd like to see a little more throwing as the season advances.  We know that Haven hasn't needed their passing game this year (other than against Haverford) but getting into the playoffs may require a little more versatility than running over the tackles.  Passing requires a good touch by the quarterback and a good 'feel' with his receivers.  Both require repetition and practice during games.
We suspect the defense will have another strong game.  The fight at the line of scrimmage favors the Panthers and a well placed blitz rush will net results against a Rams team that likes to throw.  The Rams probably haven't seen the speed and four running back choices this year and that should turn into large gains on the ground.  
Kick-off is this Friday at 7:00 PM.  If you can't make the game you can always listen to our broadcast right here at Havenfootball.net.  Our broadcast will begin at 6:45. The game will be available on our archives within a few hours after the game concludes.  You can also check in on Twitter for score updates.