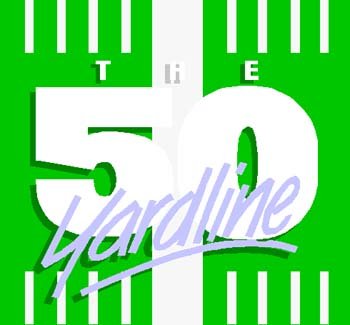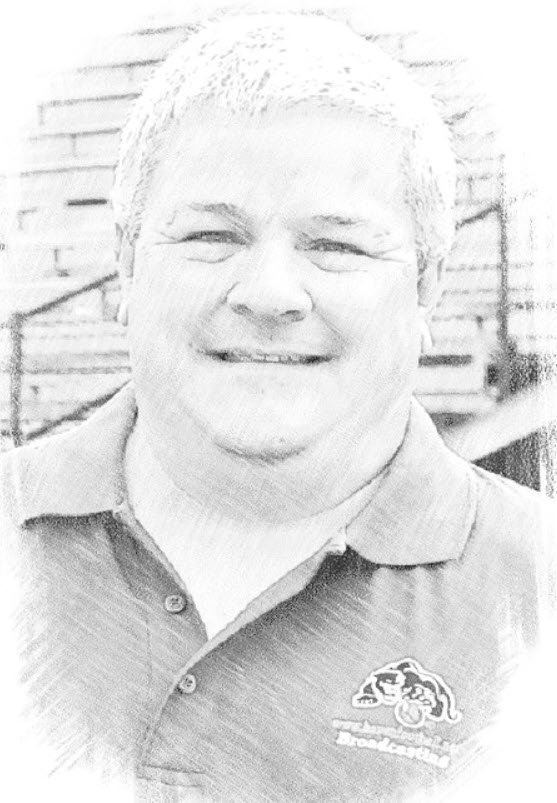 By Brian Carroll, broadcaster
Former Ohio State Head Coach Woody Hayes once said, "There are only three things that can happen on a pass play, and two of them are bad."  While the Strath Haven passing attack has certainly been productive this year, last week's game versus 5-1 Conestoga ended up following the recommendation of Mr. Hayes, as the Panthers kept the ball in the hands of four capable runners for the entire evening in a 35-14 victory over the Pioneers.  The Panthers moved their season record to 6-1 and are nearing the top of the District 1 5A playoff standings, with their neighbors to the north, Penncrest, next on the docket this Friday night. 
With a midseason coaching change taking place a couple weeks ago, the Lions brought back Paul Graham to lead Penncrest down the home stretch of the regular season.  Graham led the Lions to two playoff appearances in 2008 and 2009 in his first four-year stint, and hopes to do the same with a few wins this month.  The Lions arrive with a 1-6 record and a 47-14 loss to Upper Darby a week ago, but have scored 20 or more points in four of their last five contests.  QB #14 Nick Chelo is a three-year starter, and has solid weapons in WR #7 Jimmy Cage, RB #2 Brennan Kaut and TE #5 Matt Ferry.  After spending much of the last couple of seasons in a shotgun spread, Penncrest has added a wrinkle with some triple-option concepts on offense in recent weeks, which can give defenses fits if they over-pursue. 
In the win over Conestoga, Strath Haven managed to dominate at the line of scrimmage without the services of FB #32 Anthony Crawford.  But #24 Chase Barlow and #23 Matt Shuler each managed over 100 yards, and timely runs from QB #4 Sam Milligan and HB #35 Austin Conner kept the Pioneers off balance.   Just as importantly, the defense did a magnificent job holding Conestoga in check for most of the night, holding star WR Peter Detweiler to just one catch for seven yards.  CB's #5 Chase Nangle and #4 Sam Milligan bolstered the secondary with #15 Aiden Sutherland, and Matt Shuler's 64-yard interception return for a touchdown put the finishing touches on a brilliant overall performance for the team. 
The annual battle between these two teams culminates with the presentation of The Media Bowl trophy, which has been on the shelf at Strath Haven each year since Penncrest's 9-7 victory in 2015.  Look for Penncrest to continue developing the triple-option attack to keep the Panther defense guessing, and expect Strath Haven powerful running game to mix in a few passes to keep the Lions off-balance and fine tune the offense as the playoffs approach.  And when the neighborhood rivalry battle finished, we'll very likely see lots of friendly handshakes and hugs from members of both teams, as many of them have grown up playing with or against one another for many years.   
Kick-off is this Friday at 7:00 PM at George L. King Field.  If you can't make the game you can always listen to our broadcast right here at Havenfootball.net.  Our broadcast will begin at 6:45. The game will be available on our archives within a few hours after the game concludes. You can also check in on Twitter for scores and video updates.   In addition to some terrific football on the field, we'll also take some time at halftime to hear from members of Strath Haven's 2000 State Championship team, who will be honored guests at George L. King Field this week.