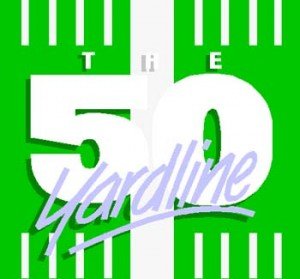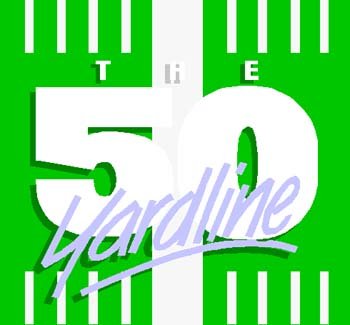 The Panthers seemed to take a season of frustration and disappointment out on the Harriton Rams last week in a game where almost every touch of the football was for positive yards last week. It was text book Panther football with 325 yards rushing and only 29 passing.  The Panther defense was just as effective limiting the Rams to 11 yards rushing on 22 attempts.  It was a dominating performance on both the score board and the stat sheets.
Haven travels over to rival Ridley High School this week to take on the 4-2 Raiders for their second travel game in a row. Ridley has lost two games (beat badly by Garnet Valley and in a very close game against Upper Darby). They won close games with Radnor and Springfield.  Cade Stratton #9 is the junior quarterback and he can run. He will look to running  back Malik Young #6.
The Ridley defense will come after Haven and load the box to stop the running game. Coach Clancy has a penchant for running and the Wing T offense is built to run.  The Panther 'O' line will have their hands full trying to seal off mid-line openings and the ends to give their running backs room to maneuver.
Last week Haven proved to themselves that they have the plays and the ability to play tough, keep moving and score. Ridley is not Harriton  and the Panthers will have their hands full trying to keep Ridley at bay and move the ball effectively.
We'd like to see more quick pass options and faster developing plays to try to catch the Raiders off guard. We'll see what Coach Clancy's plan is and how it shapes up.  We think it will be a good game in the first half.  The second half will depend on the Panther's ability to hold onto the ball and create long scoring drives.
Kick-off is at 7:00 PM at Ridley High School.  If you can't make the game you can always listen to our broadcast right here at havenfootball.net.  Our broadcast will begin at 6:45.  The game will be available on our archives as soon as the game concludes.  You can also check in on Twitter for score updates.