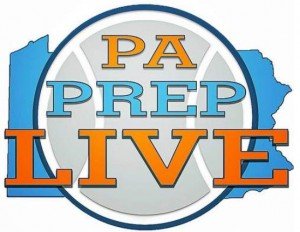 By Jack McCaffery
On the first day of any Strath Haven football training camp, before the first practice, once, then twice, then again, the running backs will hear Kevin Clancy's eternal and proven rule.They will hear it.
They will remember it.
And on some nights, they will bring it to entertaining fulfillment.
"We're not a 'hands' team," is the way Nick O'Connor remembered Lesson No. 1. "We come in. And we get after you with our shoulder pads."
The idea is for the Panthers' backs to know that their purpose is not just to carry the ball or to catch the occasional pass. At Strath Haven, the idea is for one back to block for the other, and vice versa. So it was Thursday at George L. King Field, when the Panthers' relentless backfield blockers produced enormous holes for one another in a 44-7 victory over visiting Penncrest.
With the Media Bowl trophy on the line, along with the opportunity to swing some momentum into the business end of the Central League schedule, the Panthers produced runs of 44, 41 and 22 yards, not including an 89-yard TD run from Ibrahim Pio, a 48-yard score by O'Connor and a 43-yard six-point sprint by John Francis.
(click on this link for the full story)
Podcast: Play in new window | Download