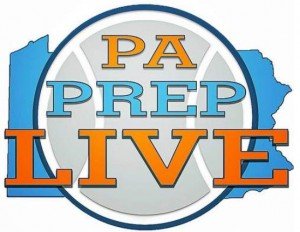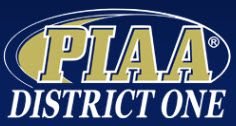 By Bruce Adams
When Strath Haven's Sean Daly saw sophomore kicker Emmet Young's 23-yard field goal attempt sail through the uprights to give the Panthers a 24-21 lead with seven seconds left, his first thought was, "There's the 300th win for Coach Clancy."Five seconds later, Daly intercepted a last-ditch Shanahan pass, and the No. 11 seed Panthers knocked off the sixth-seeded Eagles in the first round of the District 1 Class 5A playoffs Friday , giving Clancy his 300th career victory.
All those wins came with Clancy coaching two Delaware County schools, Strath Haven (233) and Archbishop Carroll (67).
With school supporters chanting his name after the game, Clancy issued his usual humble pose.
"This pales in comparison to what these kids did tonight," Clancy said of No. 300. "We had a lot of younger players come through for us. John Prochniak made the interception that set up the winning field goal and Ethan Belville scored on a recovered fumble. He's been making big plays for us all year.
"And I had no question that Emmet would make that field goal at the end of the game – he's as clutch a guy as there is for us."
Webmaster's note: Check out all of Juli's great pics at our Game Photo Gallery!
(click on this link for the full story)
Podcast: Play in new window | Download