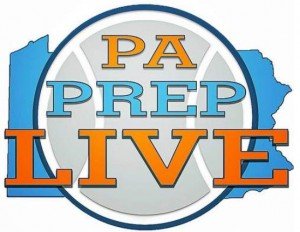 By Rich Flanagan
Quarterback Jake Fisher knows before every game that his opportunities are going to be limited. With coach Kevin Clancy at the helm, Strath Haven has always leaned on its running game to be the focal point of the offense while the passing game is mixed in to keep the defense off-balance.While the 6-foot-2 junior passer only gets a few chances to move the ball through the air, he knows there are players on the outside "who can make big plays," and he showcased some of what his receivers can do.
Fisher had two completions of at least 20 yards, including one for a touchdown to wide receiver Thomas Foster, as Strath Haven downed Radnor, 21-14.
Fisher's touchdown connection with Foster was his first completion of the game, and it came with 5:58 left in the third quarter. The other came on a 32-yard hookup with tight end Dan Reeves, which set up a touchdown run from seven yards out to push the lead to 21-7.
Fisher was pleased that he showed he and his teammates can open up the passing game and not rely solely on the run.
Webmaster's note: Check out all of Juli's great pics at our Game Photo Gallery!
(click on this link for the full story)
Podcast: Play in new window | Download