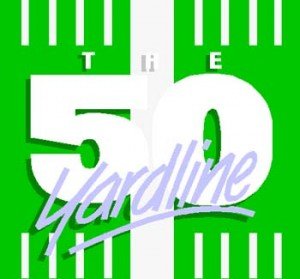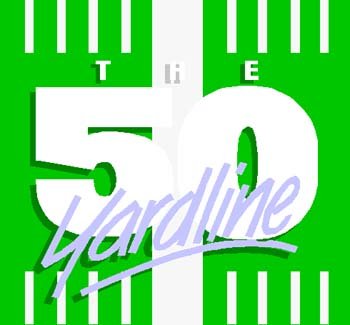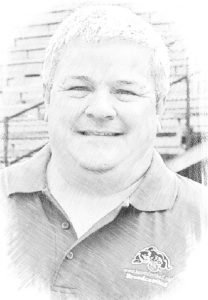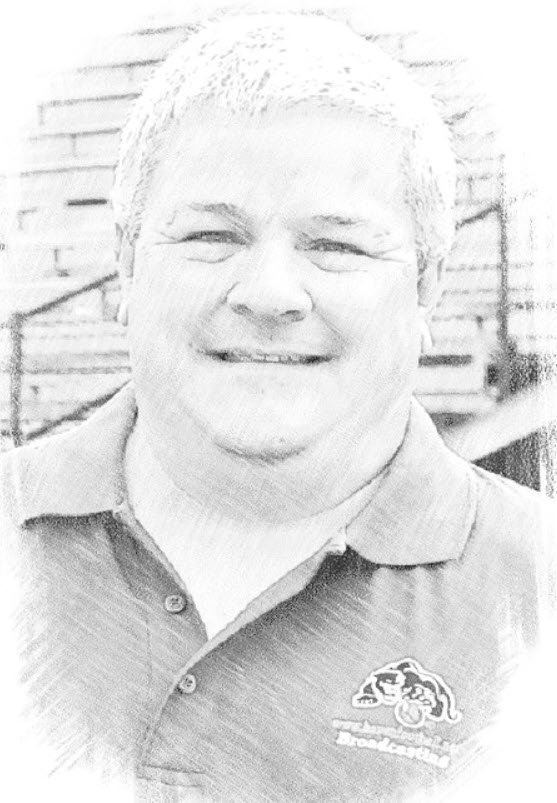 By Brian Carroll, Havenfootball.net Broadcaster
For Strath Haven and Garnet Valley "on paper," it cannot get much closer.  Both have identical 4-0 records.  Both teams with a long history of powerful running attacks that are following suit in 2021.  The total points scored on the season nearly match (201 to 199)—the top two totals in all of District 1.   And in a tune-up for this Friday's showdown, even last week's final scores were almost mirror images (Strath Haven romped over Harriton, 62-12, while Garnet Valley trampled Upper Darby, 61-12.).  Thus, most high school football fans expect this matchup between two storied programs to be the Central League's game of the year this Friday at George L. King Field in Wallingford.
After Strath Haven dominated the Central League for most of the 1990s and early 2000's, Garnet Valley has picked up the ball and run with it since 2008, piling up multiple league titles and deep runs in the 6A district playoffs year after year.  This year's team, with 40 talented and dedicated seniors, expects more of the same, having not lost a Central League game since mid-2017.  Leading the way on offense is QB Max Busenkell (#9), a Notre Dame lacrosse commit, who is completing over 80% of his passes on the season.  The passing efficiency is complemented by a tremendous offensive line and rushing attack, with Navy-commit Shane Reynolds (#6) featured at running back.  Reynolds has missed most of the last three games with injury, but Jason Bernard (#34), Ryan Saunders (#5), and several others have piled up yardage in his absence.  Navy lacrosse commit and WR Sean Gallagher's (#35) has blazing speed in the pass game, and the Jaguars have as balanced an attack as their team that reached the 3A state finals in 2007.  Defensively, a speedy back seven, led by SS CJ Wood (#7) and LBs Joey Halloran (#14) and Drew Van Horn (#2), will limit the big-play potential of most opponents this season.  And with a blowout win vs. Upper Darby a week ago, the Jags regulars should be well-rested and ready to make a statement against the highly-touted Panther rushing game.
Week 4 provided a similar result for the Panthers, as five first quarter touchdowns put the game out of reach early for Harriton.  While the cumulative statistical totals for the Panthers' starting backfield were not enormous given the trio of Chase Barlow (#24), Matt Shuler (#23), and Anthony Crawford (#32) carried the ball only two times each, all three scored touchdowns and averaged double-digit yardage on their respective totes.  Sam Milligan (#4) completed both his pass attempts, and nine different Panthers found the end zone last Friday night.  Mix in three more Panthers who recorded their first interceptions of the season (Shuler, Jason Williams (#72), Evan Menaker (#14)), and it was another solid all-around performance.  
Leading into this week, it is not expected that the defensive coordinators for either team will be sleeping well, as the Panthers (averaging 50 points per game) and Jaguars (49 ppg) have both been virtually unstoppable through the first month of games.  Similar to seasons' past, both teams are ground-oriented, but this year both have shown tremendous efficiency and big play capability in the passing game.  The Jaguars speed in the linebacking unit and defensive backfield may force the Panthers to be content and patient with smaller gains, at the same time keeping the Garnet Valley offense on the sideline.  And with 75 combined years of head coaching experience on the respective sidelines (40 for Coach Clancy, and 35 for Coach Ricci), who knows what tricks may not have appeared on any 2021 game film just yet?
Kick-off is this Friday at 7:00 PM at George L. King Field.  If you can't make the game you can always listen to our broadcast right here at Havenfootball.net.  Our broadcast will begin at 6:45. The game will be available on our archives within a few hours after the game concludes. You can also check in on Twitter for scores and video updates.  The game will also be video streamed on Strath Haven's You Tube channel. Check out the article on "Watching AND Listening to the Game" which includes a link to the school's You Tube site.