A proud master sponsor of Havenfootball.net!

News
September 25, 2021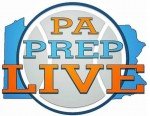 By Matt Smith
The most anticipated football game in Delaware County this year featured Garnet Valley and Strath Haven, two of three undefeated Central League teams entering play Friday.
The showdown marked the final meeting between Delco's two winningest coaches, Strath Haven's Kevin Clancy and GV's Mike Ricci, who will retire after the season. Considering how well both teams have performed, the throngs of fans in attendance likely expected a competitive game.
Alas, the game didn't quite live up to expectations on the scoreboard. The Jags were in complete control from the opening kick at a jam-packed George L. King Field, rolling to a 42-7 win. Garnet Valley (5-0, 4-0) is now one of two remaining unbeaten teams in the Central League, and will travel to Ridley next week to face the Green Raiders, who improved to 5-0 with a victory Friday night over Radnor.
Compared to the rest of the league, however, Garnet Valley is on another planet right now. The Jaguars are just way too good, too big, too fast. Against the Panthers, that was evident from the very start.
(click on this link for the full story)
Webmaster's note – If you missed the game or simply want to relive all the exciting moments you can listen to our archived broadcast by clicking on the player below!
Podcast: Play in new window | Download
Subscribe: Apple Podcasts | RSS
September 24, 2021


By Matt Smith
The two winningest football coaches in Delaware County history will meet one last time Friday night.
Mike Ricci will retire from Garnet Valley after the 2021 season. His Jaguars (4-0) are locked in a three-way tie for first place in the Central League with Kevin Clancy's Strath Haven squad and Ridley.
Ricci is second only to Clancy in career coaching wins. The Jaguars gave Ricci his 250th win last Friday against Upper Darby. Meanwhile, the Panthers rolled past Harriton for Clancy's 323rd victory.
Since Garnet Valley is a Class 6A program and Strath Haven is Class 5A, a district playoff game between the teams is out of the question.
The legendary coaches will clash Friday night at George L. King Field. Ricci didn't want to make it seem the game was about him and Clancy when asked to describe his feelings about the final showdown. It's about two strong, undefeated programs, Ricci said, going head-to-head in what should be a memorable battle. Each team is trying to hand the other its first loss of the year, which will go a long way in determing the league championship.
(click on this link for the full story)
Webmaster's note: If you can't make the game you can listen to the game, LIVE, right here at havenfootball.net. Our broadcast begins at 6:45 PM.
September 22, 2021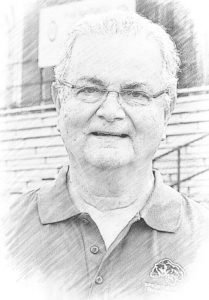 Having watched high school football for the last 25 years it seems that I have gained some insight into the game.  Mike Mayer, the webmaster at Havenfootball.net, suggested I put my thoughts on paper occasionally and share them with our faithful readers.
It has been several years since Strath Haven has been in the hunt for a Central League Championship.  Playing in a league with so many teams, many of which are 6A teams, it is a heavy challenge to finds ways to defeat teams like Garnet Valley, Ridley and Springfield.
This Friday night the long awaited match-up between the undefeated Panthers and the undefeated Garnet Valley Jaguars (both teams 4-0) will take place. It has been years since the Panthers have found a way to defeat the Jaguars.
September 21, 2021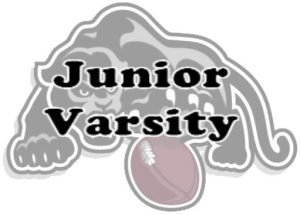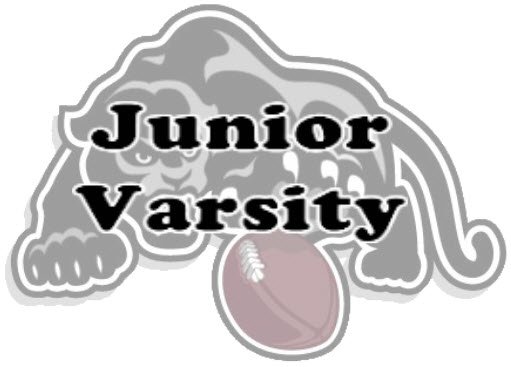 By JV Parent
Coaches were on the field for this controlled JV game. 
Touchdowns were scored by
#20 Marco Kaufmann –  2
#14 Even Menaker – 1
#22 Mekhi Clark -1 
#8 Ryan Henry – 1
Defensively they were led by #29 Max Zarko and #60 Rich Ford.
Haven plays next Monday at Garnet Valley at 3:45. 
September 21, 2021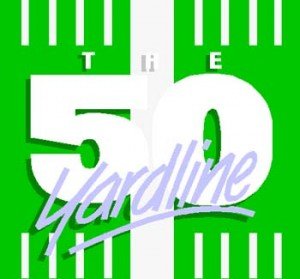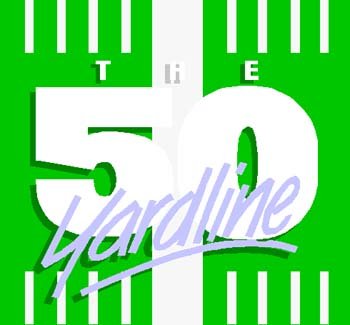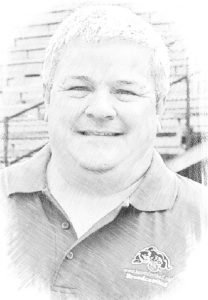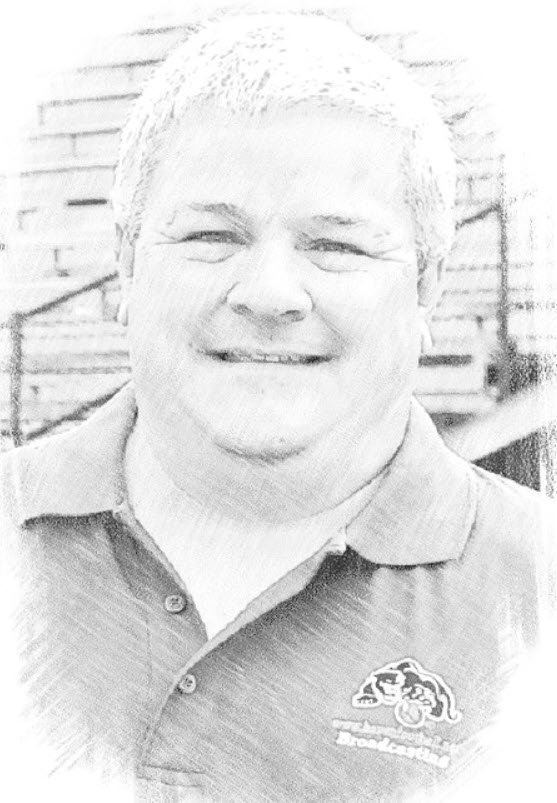 By Brian Carroll, Havenfootball.net Broadcaster
For Strath Haven and Garnet Valley "on paper," it cannot get much closer.  Both have identical 4-0 records.  Both teams with a long history of powerful running attacks that are following suit in 2021.  The total points scored on the season nearly match (201 to 199)—the top two totals in all of District 1.   And in a tune-up for this Friday's showdown, even last week's final scores were almost mirror images (Strath Haven romped over Harriton, 62-12, while Garnet Valley trampled Upper Darby, 61-12.).  Thus, most high school football fans expect this matchup between two storied programs to be the Central League's game of the year this Friday at George L. King Field in Wallingford.
(click on this link for the full story)
September 20, 2021
By Havenstatguys
Last year, due to fans not being allowed at George L. King Field, the school began to video their sports games, including football, on the school's You Tube channel.  Havenfootball.net also continued to broadcast an audio broadcast at the same time.  
SHHS will be video broadcasting the game on their You Tube channel.  However, the school broadcasts the video with only whatever game sounds the camera microphone can hear (the band and crowd) or no sound at all.
We know many fans want to listen to Brian Carroll call the game while they watch the game.
(click on this link for the full article)
September 14, 2021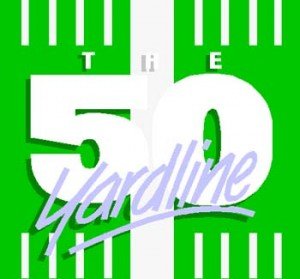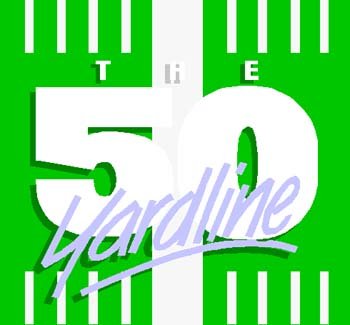 By Brian Carroll, Play-by-Play announcer
Three weeks down, and three wins in the books for the Strath Haven Panthers have many high school football fans taking notice of the silver and black.  And with an impressive road win over 6A Haverford High last Saturday, the Panthers are poised to move to 4-0 this week with a challenging Central League schedule looming.
Standing in their way will be the Harriton Rams, who have struggled in the early going with an 0-3 record.  As has been the case for the past several years, the Rams have a relatively small roster, with several two-way starters and underclassmen stepping into large roles.  Still, Coach Justin Mellor has seen his team score in each of their first three weeks, and a pass-heavy, spread attack led by second-year starting quarterback Logan Rothberg (#10) and wide receiver Matt Krebbs (#11) , with running back Ben Fisher (#7) and Josh Smith (#5) providing balance in the run game.  Given that the Panthers are coming off a week where they allowed 243 passing yards in the win over Haverford, the Rams will look to test the Panthers linebackers and secondary through the air.  And while the scoreboard has been tilted heavily toward Strath Haven in recent seasons, the Panthers can expect the Rams to give maximum effort, and play with enthusiasm from kickoff to the final whistle.
(click on this link for the full story)
September 03, 2015
By Havenfootball.net Staff
Just a quick note to our readers about the articles that appear on our web page.  Our home page, the one you are viewing now, can only accommodate a fixed amount of "posts".  As the season gets more involved the articles will appear, move down the page, and then vanish from the home page.  All posts, however, are stored in our archives.  At the bottom right hand side of this home page is our Archives listing.  It is listed by month.  Simply click on the month you believe the article originally appeared and a list of the articles posted will appear along with the first few lines.  Click on the headline and you'll get the article, photos and appropriate links.  Enjoy!
---