A proud master sponsor of Havenfootball.net!

News
October 17, 2021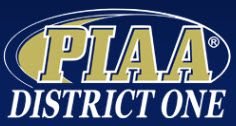 With Chester's loss this week and Rustin continuing their winning ways the Panther stayed at the #2 position! Top 16 teams make the playoffs!  Higher seed is the home team. For an explanation of the points system please click PIAA District One Playoff Points.
(click for the full brackets for all classifications)
October 16, 2021
By Havenfootball.net Staff
Last night the Strath Haven Grid Iron Club celebrated the 2000 PIAA 5A state football championship season by hosting many of the players that made that championship a reality.  20+ years later it is still the ONLY 2 football championship won by a Delco team (Strath Haven had also
won the previous championship in 1999).
It was a great interview with lots of memories and football talk as well as their thoughts that they shared with the current members of the Strath Haven football team.  Take a listen!
Podcast: Play in new window | Download
Subscribe: Apple Podcasts | RSS
October 16, 2021


Strath Haven's running game was in vintage form Friday night and too much for Penncrest in the Media Bowl.
With Bob Fooskas leading the way the Panthers used their vaunted Wing-T attack to roll to a 42-6 victory over the Lions at George L. King Field.
Fooskas scored three times, including touchdown runs of 23 and 16 yards to cap two long scoring drives on Strath Haven's first two possessions in the first quarter.
He had over 100 yards on his first five carries in the game. Fooskas added an 11yard TD run with 1:51 left in the second quarter to extend Strath Haven's lead to 35-0. Fooskas came into the game with one touchdown.
Chase Barlow and Nate Harrington also scored on the ground to help the Panthers (7-1 overall, 6-1 Central League) extend their winning streak to three games.
After Aiden Sutherland pulled in a 15-yard TD pass from Sam Milligan, Barlow scored on a seven-yard run to give Strath Haven a 28-0 lead. It was Barlow's 14th rushing touchdown of the season.
Harrington raced 29 yards to pay-dirt to close out the scoring for the Panthers.
Matt Ferry and Nick Chelo teamed up to spoil the shutout bid. Ferry pulled in a 15yard scoring pass from Chelo with 4:19 to go in the third quarter to get the Lions (1-7, 1-5) on the board.
Strath Haven closes out the home portion of its schedule next Friday night against Lower Merion. Penncrest takes on Ridley at home next week.
Webmaster's note – If you missed the game or simply want to relive all the exciting moments you can listen to our archived broadcast by clicking on the player below!
Podcast: Play in new window | Download
Subscribe: Apple Podcasts | RSS
October 15, 2021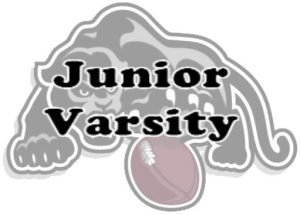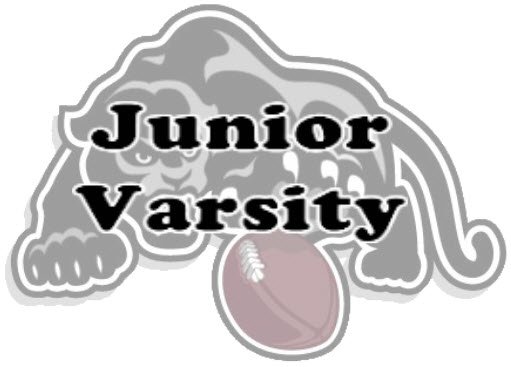 By JV Parent
The Haven Junior Varsity game had a hard fought game with Conestoga this past Monday ending in a 6-6 tie.
Sulien Bromely (#17) scored the lone touchdown after a great run by Brandon Miller (#27). Ryan Henry #8) also had a great pass reception of 45-yards to highlight the offensive effort.
Defensively the Panthers were led by  Chris Andreos (#46) and Ryan Henry (#8) with double digit tackles.
The Panthers play on the road vs. Penncrest on Monday 10/18 and 3:45. 
October 14, 2021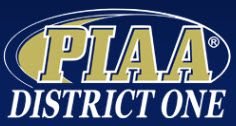 By Brian Carroll, Broadcaster
As we approach the end of the regular season, Strath Haven and other high school football fans will be wondering what the playoff schedule may look like.  With three games still to be played, lots can change in terms of how teams are playing at a given moment.  Injuries, talent of upcoming opponents, weather, and many other factors could impact the next three weeks.  That being said, we're taking our best guess as to where teams could land as the 5A District 1 playoffs begin on 11/5/21.  
Please note that this is simply a prediction, and it could change drastically over the next few weeks.  It is not meant to disparage or downplay any of the efforts of any teams in the weeks ahead– it's simply our quick estimation, based on the PIAA's Power Ranking System, of where teams may (or may not) be playing that first week in November.  Ultimately, this is just for fun.  We're not worried about being "right" or "wrong" in the predictions, as the teams will play it out on the field.  "That's why they play the games…"  🙂  
October 13, 2021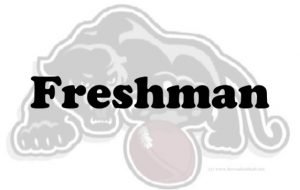 By Coach Dan Mulhern
Today the Haven freshman beat a tough Conestoga team 20-0.
Great defensive game from Nathan Lin, who had two interceptions. Vincent Hales, Jahi Curtis and Shane Green also had stellar performances on defense.
James Fisher had two great runs for touchdowns and Shane Green scored his first touchdown of the season,  along with the two point conversion. The freshman team is now 3-2 on the season.
Our next game is at home against Penncrest on October 20th at 3:45.
October 12, 2021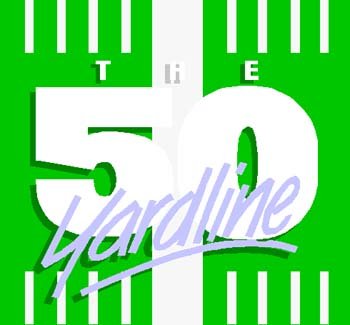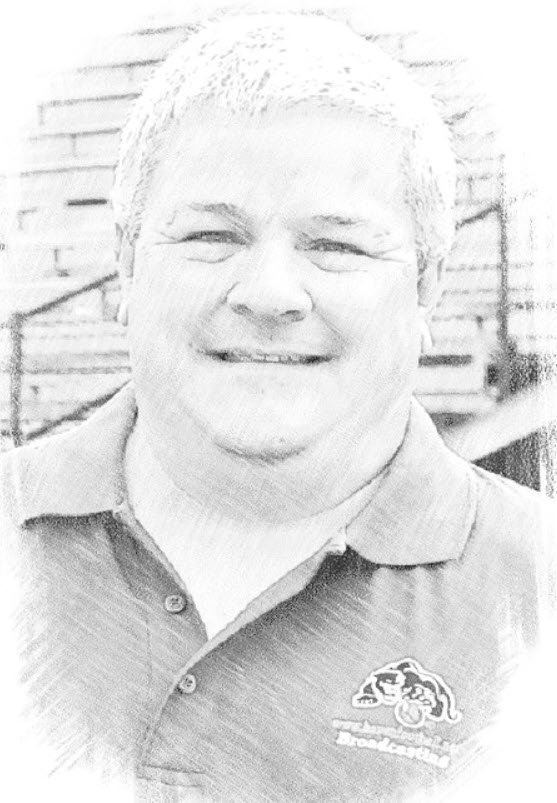 By Brian Carroll, broadcaster
Former Ohio State Head Coach Woody Hayes once said, "There are only three things that can happen on a pass play, and two of them are bad."  While the Strath Haven passing attack has certainly been productive this year, last week's game versus 5-1 Conestoga ended up following the recommendation of Mr. Hayes, as the Panthers kept the ball in the hands of four capable runners for the entire evening in a 35-14 victory over the Pioneers.  The Panthers moved their season record to 6-1 and are nearing the top of the District 1 5A playoff standings, with their neighbors to the north, Penncrest, next on the docket this Friday night. 
With a midseason coaching change taking place a couple weeks ago, the Lions brought back Paul Graham to lead Penncrest down the home stretch of the regular season.  Graham led the Lions to two playoff appearances in 2008 and 2009 in his first four-year stint, and hopes to do the same with a few wins this month.  The Lions arrive with a 1-6 record and a 47-14 loss to Upper Darby a week ago, but have scored 20 or more points in four of their last five contests.  QB #14 Nick Chelo is a three-year starter, and has solid weapons in WR #7 Jimmy Cage, RB #2 Brennan Kaut and TE #5 Matt Ferry.  After spending much of the last couple of seasons in a shotgun spread, Penncrest has added a wrinkle with some triple-option concepts on offense in recent weeks, which can give defenses fits if they over-pursue.
(click on this link for the full story)
October 09, 2021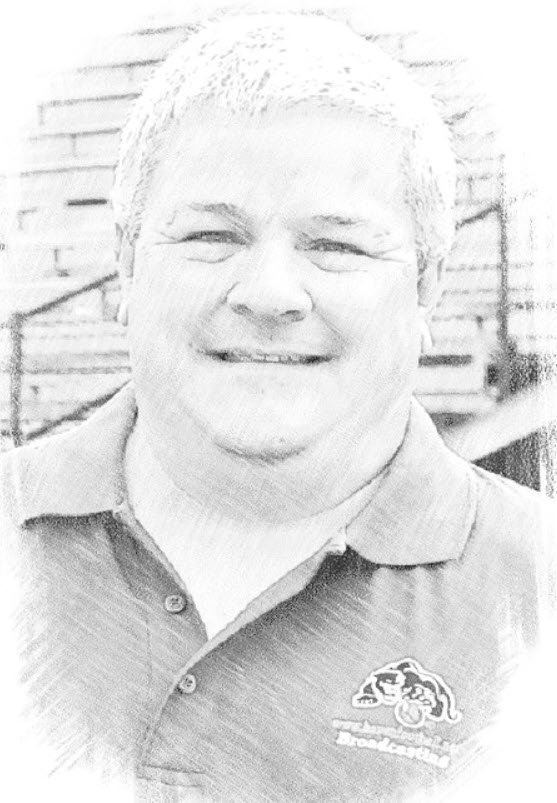 Halftime at the Conestoga game was a special time as our play-by-play announcer, Brian Carroll, took seven minutes to talk about his grandparents, their love of Brian's broadcasting hobby, and how much their enthusiasm meant to Brian. 
Below are Brian's words as he spoke them during the game.  It is a wonderful tribute and well worth the time to listen. Enjoy!
Podcast: Play in new window | Download
Subscribe: Apple Podcasts | RSS
October 06, 2021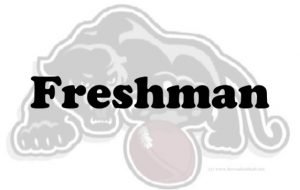 By Coach Mulhern
The Haven Freshman lost a really hard fought game with Springfield, 14-8. 
James Fisher scored a long pass from Jack Gosnell for the only score. Jahi Curtis caught a short pass from Jack Gosnell for the 2-point conversion.
The defense had great performances from Shane Green and Jahi Curtis.
Next game the Freshmen travel to Conestoga on Wednesday, October 13th for a 3:45 game.
September 03, 2015
By Havenfootball.net Staff
Just a quick note to our readers about the articles that appear on our web page.  Our home page, the one you are viewing now, can only accommodate a fixed amount of "posts".  As the season gets more involved the articles will appear, move down the page, and then vanish from the home page.  All posts, however, are stored in our archives.  At the bottom right hand side of this home page is our Archives listing.  It is listed by month.  Simply click on the month you believe the article originally appeared and a list of the articles posted will appear along with the first few lines.  Click on the headline and you'll get the article, photos and appropriate links.  Enjoy!
---