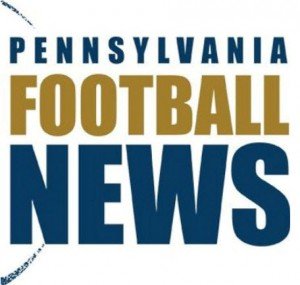 For those fans who like to follow the BIG picture in AAA football here are the preseason rankings from PA Football News. Archbishop Wood is the defending champion.
(2014 record in parenthesis)
 1. Imhotep Charter (12-2) – District 12
Talent is not an issue for the Panthers.  With several players eventually heading to Division 1 colleges including TE Naseir Upshur and RB Tyliek Raynor. They will win a lot of games, but can they get past the defending champs. On paper, it looks possible which is why they get the top spot in the preseason.
 2. Archbishop Wood (14-1) – District 12
Wood has three state championships now and with QB Anthony Russo back for his senior season, a fourth is probably. Obviously, they have to get out of southeastern PA which is always a challenge, but the Vikings have horses to continue to be a factor again.