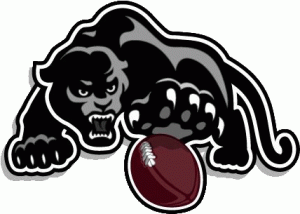 By Havenfootball.net
The strange and abbreviated 2020 football season is long over and, as hard as this is to believe, the first game of the 2021 season is less than 85 days away!  We're hoping to have a "normal" football season but whatever happens we will be ready to cover it!
We will be changing over to the 2021 season on June 21st.  That means that our rosters, game schedules, cheerleader and band pages will all be re-set for the new season. All of our game photos will also be taken off the site.  If there are screen shots that you would like to take please make sure you complete them before June 21st.
All the posted articles will continue to be available on "Latest News & Articles" or "Archives" at the bottom of this page.
For those who like our Statistics pages you should note that individual game stats for the 2020 will be taken down and only the 2020 season stats will be available on our web pages. However, we keep all our stats on our computers and vaulted in the cloud so if there is ever a particular game stat you would like we can either do the research or simply send you that particular game stat sheets.
Have a great summer!