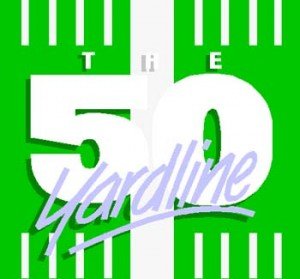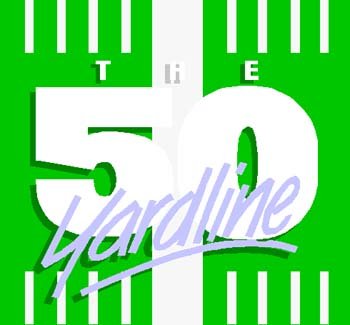 By Havenfootball.net Staff
Last week's game against Marple Newtown was billed in our broadcast as the first game of the 2016 season and we were pleased with what we saw.  Quarterback Colton Haywood's surprising return (Haywood was injured in the first game of the season and hadn't seen action since) was a pleasant surprise.  He looked composed and very much into the game and managed some very good throws even though few were caught they were all pretty close.  Mekhi Hill started running like a good running back should in hitting the holes hard, no dancing and just punishing people who wanted to tackle him. Zach Newlon ran well too. Lee Holbert and Chris Rosini had good games on defense as well. All these players are sophomores or juniors so we are looking forward to 2016 already!
This week is the first time these two teams have ever met.  The Phantoms are also coming off a very tough 2-8 season.  They managed to beat Pope John Paul II back on 10/17, 10-7 and then Methacton, 40-20 in September.  Other than those two wins it's been a long season.
The team is led by quarterback #12 Troy Rossman who likes to throw although his completion rate is about 50%.  His go-to running backs are #21 Matt Garcia and #17 Matt Palubinsky. They have a very effective field goal kicker in #9 Miguel Ramirez.  Sophomore #79 Jon Miller can be a force to be reckoned with on the defensive line.
We are looking for some very aggressive play by the Panthers in this final game of the 2015 season.  As we said, we liked what we saw last week and hope to see it all again only this time we want Haven to find a way to cross into the end zone!
Kick-off is at 7:30 PM at George L. King field and the team will be honoring our past and present members of our military. If you are coming to the game don't forget to bring your portable FM radio and tune it to 87.9 to hear our full play-by-play broadcast right in the stadium. If you can't make the game you can always listen to our broadcast right here at havenfootball.net. Our broadcast will begin at 7:15. The game will be available on our archives as soon as the game concludes. You can also check in on Twitter for score updates.