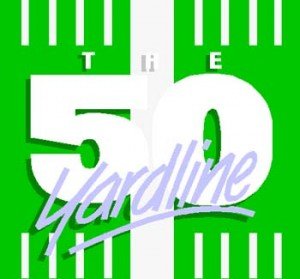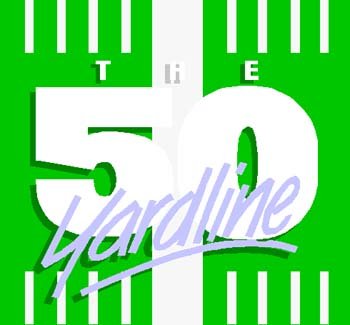 By Havenfootball.net Staff
There is an old adage about football that defense wins football games. That has not been Strath Haven's experience in the 2015 season. The defensive unit has been the shining light for Haven these last three games but if you can't find a way to score points you can't win games. The Panthers kept it close for three quarters in their first two games and kept it close last week with Penncrest and almost pulled out a win with a furious 30 seconds of football getting them within field goal range with four seconds left on the clock. But the kick was low with the Lions attacking for the block and the kick never made it past the line of scrimmage.
Haven travels to Springfield this Friday night and the Cougars have had their problems this year as well. The defending Central League Champions, come into this weeks contest slightly better than Haven at 1-2. They have lost two very close games against what appear to be solid teams against Ridley and Radnor but came out on top of Interboro in the first week 14-9. You may recall that Haven had their hands full battling Interboro two weeks ago. On the other hand the Lions have scored 60 points in the last three weeks.
The Lions have a young team this year and are playing quite well. They could easily be 3-0. They do allow points so this may be the break-open night Strath Haven's offense needs.
Springfield is led by #14 Brandon Dichiacchio who is 25 for 47 for 334 yards and 3 touchdowns. He doesn't like to run the ball but will look for #31 Kyle Long (49/246/1) who averages 5 yards per carry and # 25 Philip Shovlin (18/128/1) and averages 7 yards per carry. Dichiacchio is willing to throw and spreads it around among nine different receivers.
Assuming another good performance for the Panther defense the Haven offense is going to have to find a way to get the ball downfield and over the goal line three to four times if they expect to end up in the win column.
Kick-off is at 7:00 PM at Springfield High School.  If you can't make the game you can always listen to our broadcast right here at havenfootball.net.  Our broadcast will begin at 6:45.  The game will be available on our archives as soon as the game concludes.  You can also check in on Twitter for score updates.