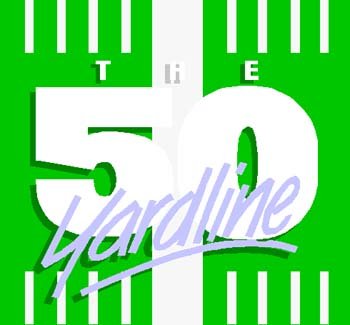 By Havenfootball.net Staff
After five difficult weeks the Panthers head on downhill as they play out the second half of their season. High expectations have given way to struggle and disappointment but each new game is an experience and each game has to be played. The Panthers managed to put 20 points on the board last week and while it was toward a losing effort the hope is that they will continue to find the end zone this week and pull out a win.
Haven travels up to Rosemont this week to take on the 0-5 Harriton Rams. The Rams have losing last week to Conestoga, 49-8 and to Penncrest the previous week, 42-0. The Rams quarterback, #7 Patrick Stewart leads the team but has had difficulty mounting a consistent offense and managed only 84 yards of offense last week. Stewart, when given time in the pocket, is an effective passer who ran up 2200 yards last year. The Rams are a very young team paying lots of Freshmen and Sophomores and they are struggling against more seasoned players.
Haven is hoping to find some light in their season tunnel by finding their offense and the end zone as they try to put together their first win of the season. Both teams are desperate to see some success and with both teams looking for a win this may be a better game than many expect.
Kick-off is at 7:00 PM at Harriton High School.  If you can't make the game you can always listen to our broadcast right here at havenfootball.net.  Our broadcast will begin at 6:45.  The game will be available on our archives as soon as the game concludes.  You can also check in on Twitter for score updates.