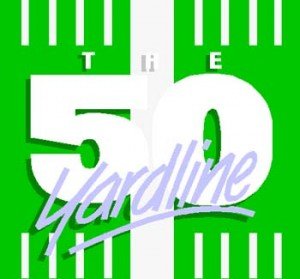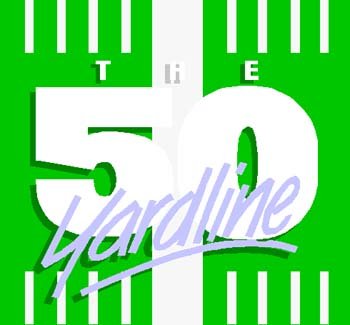 By Havenfootball.net Staff
'Pretty scary' is the only way to describe last Friday night's 12-0 lead taken by a much improved Lower Merion Aces team.  As the Panthers had experienced against Interboro the week previously they had good success moving the ball but then proceeded to lose possession due to fumbles at the worst possible moment.  No doubt that the team's mistakes cost Haven a victory against Interboro but they were able to regroup and stay on course as they hung on to beat the Aces last week 22-18.
Defense played extremely well holding the Aces to 0 yards on the ground. Hussein led rushing yards with 149.  Ford had a classic goal-line interception and 11 yard return. 
The Panthers will have to play better football this week against an improving Penncrest Lions team.  They got bombed in their game opener against Sun Valley 54-13 but managed to put together a few passes in a sloppy, wet game against Harriton last week for a 14-0 win.  The Lions are looking for good things from quarterback #10 Nick Benecke who has worked hard in the off-season.  #8 Gee Antonelli does it all for the Lions so the Panthers will have to have him on their radar all night long.  #4 Aiden Conmy and #1 Jay Brown are also key members of the offense and will have to be held in check.
So far both Interboro and Lower Merion played heavy in the box against Haven with both teams putting nine and 10 men inside.  That makes it very tough to get a helmet on everyone but does make it interesting if a running back gets more than 5 yards.  We know it rained during the whole game last Friday night but we really would like to see some more pass offense, particularly for short yardage and force these defenses to spread out more.  We loved the pitch-out run as it gave our running backs just a little more advantage to get outside the box coverage and break the field open.  A screen pass  would be a great addition and would force linebackers to play a little more loose and open the box as well.
The key, however, is the fumble issue.  Two games in a row where key fumbles cost points and against Interboro cost the Panthers the game.  You can't have multiple turnovers and expect to win football games.  No fumbles these last two weeks and the Panthers would be 2-0.