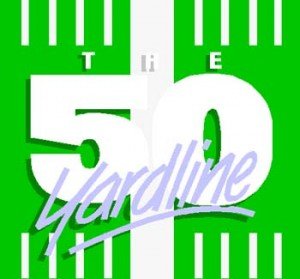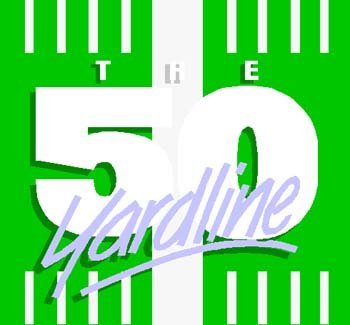 By Havenfootball.net Staff
Here we go…………the 2019 high school football season starts this Friday night as the Strath Haven Panthers travel over to the South Avenue Sports Complex to take on the Interboro Bucaneers.
The Panthers are looking to get this Interboro monkey off their back as they haven't been able to find a way to beat the Bucs in the last three years.  They certainly have been close but haven't been able to seal the deal.  
For the first time in three years Haven will have someone new under center. Jack Ryder #4 will be calling the plays and a #10 Ibo Pio returns for his senior year as one of the key running backs for the Panthers.  Haven seems to have some speed this year in the back field and with a strong front line effort the ground game should be impressive.
Coach Jim Connor returns to Strath Haven after a short stint at Cardinal O'Hara and he brings along his son, former Haven quarterback, Mike Connor as the two on working on some new magic on both sides of the ball.
The Bucs will be led again by Michael Zane who has been solid at quarterback. The Bucs like to pound the ball on the ground so don't expect much in the air but look for a solid ground game led by right tackle Mike Billups, #70, an fearsome 6'0, 280 lbs force to be reckon with on offense and defense.
As always, this game will be a good opening test for both teams.  The Bucs have improved their defense and will look to dominate on both sides of the ball. The Panthers will look for their speed to open up some running lanes and may have a few tricks up their sleeves under the new/old Connor's return. 
Kick-off is at 7:00 PM.  If you can't make the game you can always listen to our broadcast right here at Havenfootball.net.  Our broadcast will begin at 6:45. The game will be available on our archives within a few hours after the game concludes.  You can also check in on Twitter for score updates.