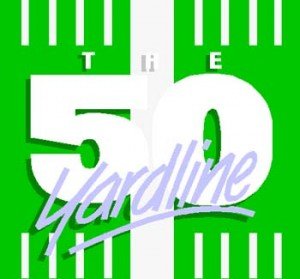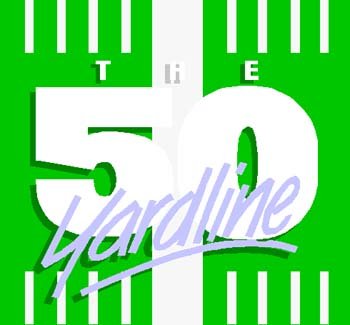 By Havenfootball.net

It certainly was a tough loss last Friday.  The Panthers looked strong and competent through the first half although defense was having great difficulty stopping Ridley.  While the offense continued to push hard, two hand-off fumbles cost them dearly stopping one drive and turning the ball over on the other.  But the defense continued to struggle through the game and certainly in the second half when, for the third game in a row, the Haven opponent just kept running the same running back, over and over, and the Panthers never found a way to stop it.  It could be a simple matter of fatigue.  We have a roster of only 38.  Ridley has 68. Radnor has 60 and Upper Darby has 67.  When you note that Haven has 10 sophomores on their team that means the amount of athletes available is closer to 28 (sophomores can play varsity but they rarely have the experience, size or speed to be starters).

Unfortunately it won't be any easier this week as the (6-1) Haverford Fords visit George L. King Field this Friday night. Haverford's only loss this year was a very close 14-7 game against the leading Central League and undefeated team, Garnet Valley. The Fords destroyed Penncrest last week, 70-7. Two weeks earlier they beat Radnor 40-15.  The Fords are led by Jake Ruane #7  who, against Unionville two weeks ago, threw for 219 yards, ran for 90 yards and scored 5 touchdowns.  Shane Mosley #3 has great speed and can catch.  Against Radnor he had six receptions for 142 yards.  Of course they also have junior Trey Blair #10 who seems to play every position as needed.  The Ford defense has allowed 14 points per game but many of those points were made in the fourth quarter when a Haverford victory was assured and substitutions were plentiful.  By the way, Haverford's roster…..85.

Haven is going to have to play mistake-free football and come out of the gate hunting for bear.  Hold onto the ball, clean hand-offs, sharp passes and runs along with aggressive blocking and tackling.  The only way to keep Haverford from running up the score is to keep the ball yourself. Long, sustained drives, eating up yards and time and finishing each drive with points will be required.

Kick-off is at 7:00 PM at Strath Haven High School. If you can't make the game you can always listen to our broadcast right here at Havenfootball.net.  Our broadcast will begin at 6:45. The game will be available on our archives within a few hours after the game concludes.  You can also check in on Twitter for score updates.