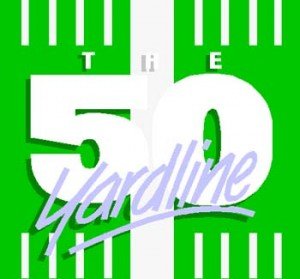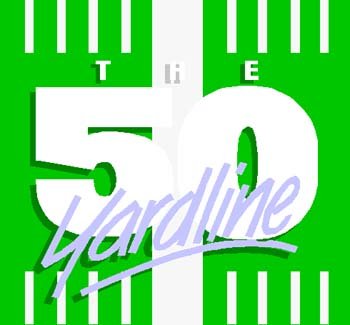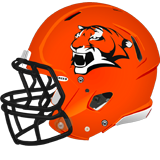 By Havenfootball.net Staff
When you play a good team it is important to do two things. First, play as close to mistake free football as possible.  Second, don't give up the big plays! The Panthers held their own in the first requirement but were not able to do much about the second.
Haven picked up two Haverford fumbles scoring a touchdown as a result of one of them and had the ball for 26 1/2 minutes versus the Fords 21 1/2.  Unfortunately the Panthers gave up 11 plays of gains of more than 20 yards and three of those plays were for 50 yards or more.  That gave a huge advantage to Haverford as they racked up 516 yards to the Panther's 196,  Haverford had an average gain per play of an amazing 11 yards. On the other hand Haven is only the second team this year that was able to score 20+ points  against Haverford this season other (Unionville scored 27 in their losing effort). 
Haven has been scoring points all year long, averaging over 22 points a game, enough points that would usually win football games.
This week the Panthers will travel up to Newtown Square to take on the (4-4) Marple Newtown Tigers. The Tigers have also had a tough year including a terrible loss to Upper Darby last week, 42-0.  They lost by only three points to Radnor but lost by much higher spreads against Garnet Valley and Springfield.
Senior Marlon Weathers #34 has been their go-to guy and has racked up some serious yardage this year but is not doing as well as he was last year when he lead all Delco running backs in total yardage (1544 and 25 touchdowns) but Weathers is a dangerous running back who can explode at any time. They are led by quarterback  #4 Brian Joslin who has had his share of success throwing the ball to #80 Colin Ferry.
This game is probably a "must-win" for Haven.  Standing at #15 in the District One seeding table (only 16 teams qualify) it would be difficult for the Panthers to qualify if they lose to Marple Newtown.  A win virtually assures them a seat at the playoff table.
At this point we believe the offense is moving along nicely.  More passing has giving our running backs some room to move and the passing game could be spectacular if we turn half of those "misses" into "catches.  Last week the defense stepped it up and played a pretty even four quarters of football.  Another near-perfect game will be required to beat the Tigers.  Both teams match up pretty evenly so the team that makes the fewest mistakes and has the least turnovers will probably go home with the win.</
Kick-off is at 7:00 PM at Marple Newtown High School. If you can't make the game you can always listen to our broadcast right here at Havenfootball.net.  Our broadcast will begin at 6:45. The game will be available on our archives within a few hours after the game concludes.  You can also check in on Twitter for score updates.