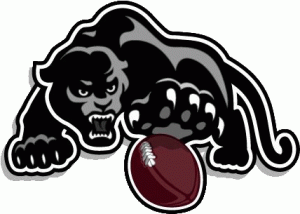 By Havenfootball.net Staff
With the start of football practice this morning the 2018 high school football season officially begins.  The team's first and only scrimmage is in two weeks on Saturday, August 18th and then the season schedule begins the following week with the Panther's home opener against Interboro.
We here at Havenfootball.net will be crazy busy for the next few weeks getting rosters together, player photos, cheerleader photos, band names and positions and a ton of things that need to be done in preparation for the season. 
How can you help? These pages cost several thousand dollars to produce (including our LIVE game Internet broadcasts).  Our sponsors cover 90% of the costs of that production and we NEVER charge a fee for the web site or the broadcasts.  So, first thing you can do is take a look at our sponsors on the right side of this page and if you can use their products or services please click on their ads.  Make sure you tell them you saw them on Havenfootball.net.  The second thing you can do is take a look inside your wallet.  See if you have a $10 bill.  Put it to the side and consider donating it to Havenfootball.net.  We receive well over 100,000 hit each season.  Between family, friends and fans with have thousands of people who read our pages and listen to our broadcast.  We would be extremely grateful if 100 of you would contribute that $10 bill.  There is a donate button on the right hand side of this page.  It's simple and quick and will be a great way to help.
Take a look at our new Intro below.  We always like producing it and it gets us all psyched-up for the new season. We hope watching and listening will get you psyched up too!