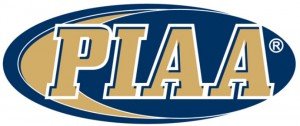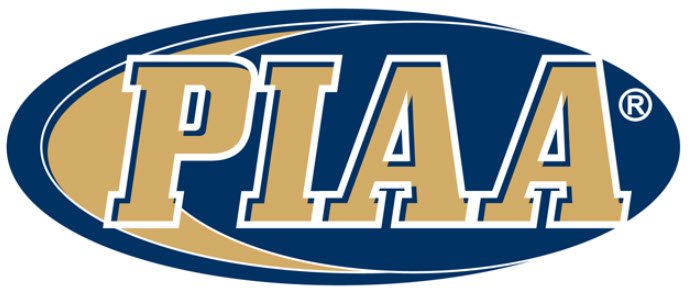 By Keith Groller
The numbers are scrutinized like winning lottery numbers.
As soon as the finalists for the PIAA's basketball championship games are determined, many fans crunch the numbers to determine how many of the teams headed to the Giant Center are public schools, charter schools or private schools.
The breakdown of the 24 teams going for the gold this week is: 11 public, 11 private, two charter.
But PIAA Executive Director Robert Lombardi doesn't need new data to know the numbers are disproportionate. He hears about it every day, and the volume is turned up a notch or two every December and March, when the state football and basketball champs are decided.
The dominance of private/charter schools, particularly from Philadelphia, and the controversy over transfers continue to be the PIAA's hot-button issues
Lombardi and the PIAA board of control don't operate in a vacuum. They know there's lots of griping going on and see it reflected in empty seats at playoff games, including state title games.
Monday night's doubleheader attracted just 2,590 paid fans, a crowd that wouldn't have filled Liberty's Memorial Gym. And if you take away a decent showing from Sharon, the one traditional public school among the four in Hershey Monday night, you may not have even filled Emmaus High's tiny gym.