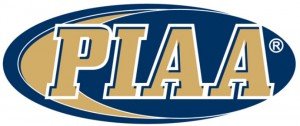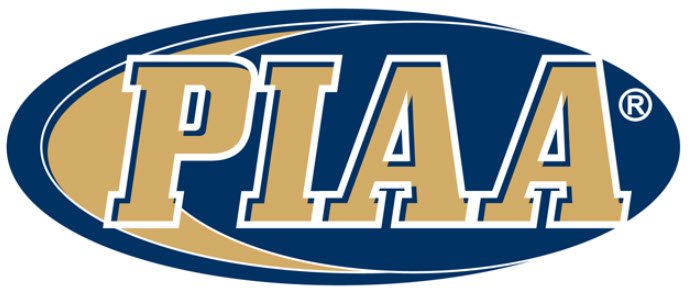 By Matt Goul
The subject of expanding high school football classifications in Pennsylvania passed its first reading Wednesday at the PIAA Board of Directors' meeting in Mechanicsburg.
The board passed four proposals, each with two methods for dividing schools, PIAA executive director Robert Lombardi said after the meeting.
The state's governing body for high school sports is considering whether it should change the postseason format, which currently divides schools into four classifications. An initial proposal in January by District 9 representative Bob Tonkin suggested a move to six classifications would narrow the enrollment gap between schools competing for district and state championships.
Any change to the PIAA bylaws must pass three readings.
"There's a proposal we're looking at to include this for all sports, but first we want to investigate football," Lombardi said.
The state last entertained expanding football classifications in 2009, but the proposal was voted down in the final stage. The next board of directors' meeting is July 22.