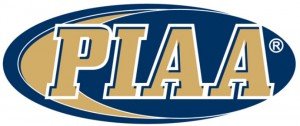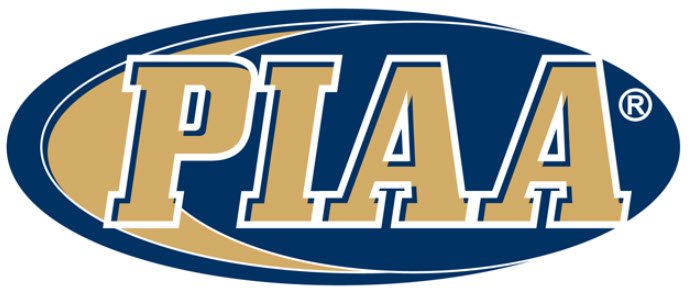 By Matt Smith
The PIAA's surprise announcement Wednesday to "stay the course" as it pertains to fall sports was met with a polarizing response.
Many were thrilled the PIAA took action and unequivocally stated there will be sports in August, unless directed otherwise by the state politicians. And many others were outraged and complaining that the PIAA is not looking out for the best interests of student-athletes during the ongoing pandemic.
Both sides have their points.
Yes, it's clear that coronavirus is here to stay … at least for a while. It's very difficult to imagine how football and other contact sports will look. Waivers will be signed and tests will be conducted on a daily basis. Everything now falls on individual school districts who have designed health and safety plans for their student-athletes.
It's the new normal.
On the other hand, the news comes as a breath of fresh and a huge weight lifted off the student-athletes. You can't blame any of them for being upset at the prospect of seeing their fall sport canceled, just as you can't blame them for being overwhelmed with joy about the PIAA's decision to move forward.