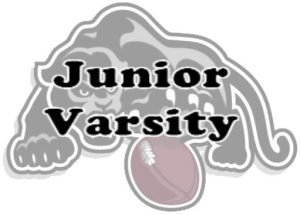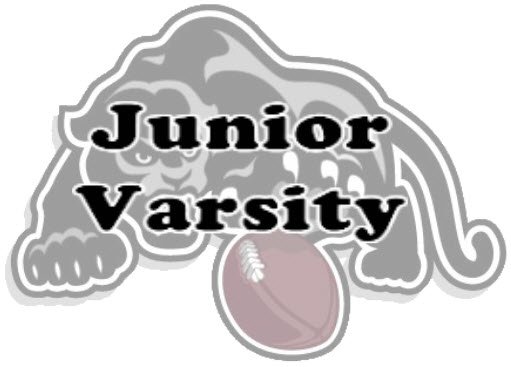 Junior Varsity
By JV Parent
The Junior Varsity Panthers closed out their season with a resounding 48-14 win over Harriton on Monday.
Touchdowns were provided by Chris Willette – 2, Alex Hemmenway- 2, Will Graham- 2 and Jason Stone- 1. Strong Quarterback play from Koll Piechel was provided throughout.
On defense, Jason Stone had a pick and Will Graham ran a fumble back for a touchdown. Perry Sosi led the team in tackles. 
The team should be commended for their play all season finishing with a 6-4 record while regularly showing up to the games with around 15 players. 
The team appreciates the support of the parents that were there in force home and away, along with the support of Mr. Brown, our principal, and our Athletic Director, Pat Clancy. 
Freshmen
By Coach Mulhern
Freshman football beat Marple 12-7 in a defensive battle.
Greg Belville scored in the first quarter.
Matt Shuler scored the winning touchdown on a 12 yard touchdown catch on 4th and 7 with four minutes to play in the game.
Webmaster's note: Whoops!  The Freshmen have one more game, under the lights, this coming Thursday against Ridley for a 6:00 PM kick-off.  Admission is free so come out and support their last freshmen game until they become members of the Varsity squad for 2019!