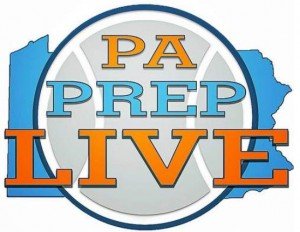 By Todd Orodenker
The scoreboard wound up reading like a blowout, but Friday's Central League meeting between Springfield and Strath Haven was anything but.The Cougars, clinging to a one-touchdown lead to begin the fourth quarter, dominated the final period and ran away with a 41-13 victory to advance to 4-0 and 3-0 in league play. Ja'Den McKenzie rushed for 150 yards and turned the tide with a 73-yard fumble return during the decisive frame.
He added a 30-yard scoring run to cap the game. But it was his opportunistic defensive play — Springfield was up by 14 points with 10 minutes to go and Strath Haven was driving — that allowed the hosts to finally exhale.
"I was coming in (to) pursue it," McKenzie explained. "Next thing I know, I saw the ball fly up in the air. I had to grab it and just take off to the house."
Pat Clemens forced the fumble, popping the ball loose from Sean Daly, who otherwise ran spectacularly for 114 yards. The Wing-T caused all kinds of problems for Springfield, which yielded 150 yards on the ground.
Strath Haven (2-2, 2-1) was without top back Zack Hussein, but it didn't waver. Daly ran effectively, as did Nick O'Connor. Jake Fisher passed for 95 yards. The Panthers impressed.
Webmaster's note: See all of Juli's great game shots at our Game Photo Gallery.
(click on this link for the full story)
Podcast: Play in new window | Download