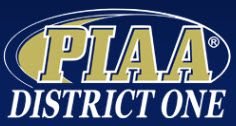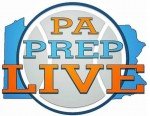 By Matt Smith
 Nick Gabos and Danny Bradley each tried to avoid taking credit for a pass break-up in the second half of Garnet Valley's District 1 Class 6A quarterfinal game against Quakertown."It definitely wasn't me," said Gabos, pointing to his teammate. "It was Bradley."
Bradley smiled and nodded in affirmation, then said, "Let's just say it was a team effort." 
That is the Garnet Valley way. That is oneness.
Doing things well on an individual basis pales in comparison to winning as a team.
Bradley's tip in the end zone on fourth down halted a Quakertown drive at the 2-yard line. Quakertown had four shots at it, too.
That one play encapsulated third-seeded Garnet Valley's defensive resurgence following a shaky start. Bradley and Gabos were partially responsible, but so were linemen Adam Oldrati, Cade Brennan, Alex Westburg and many others.