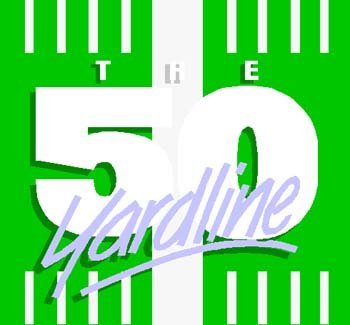 On a dramatically cool and comfortable morning the Sun Valley Vanguards came into George L. King Field to scrimmage against the 2015 Strath Haven Panthers.
Both teams played well and kept control of the ball with clean plays and very few dramatic mistakes.  No bad snaps (other than a missed snap on a punt for Haven).  The Haven varsity controlled the ball well on both sides of the line.  Defense was very stingy on the rushing side and there were a few sacks and little yardage gained for Sun Valley.
The Haven Varsity offense was equally impressive.  The Panthers have returned their entire front line of offense and it showed this morning with Haven seeming to open seams at will with lots of heavy ground rushing.  Passing was sparse but several good gains were made through the air.
Junior Varsity struggled a bit more but also had a good strong outing giving up a few long balls but doing well on offense and playing the run well on defense.
A very good first outing!