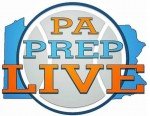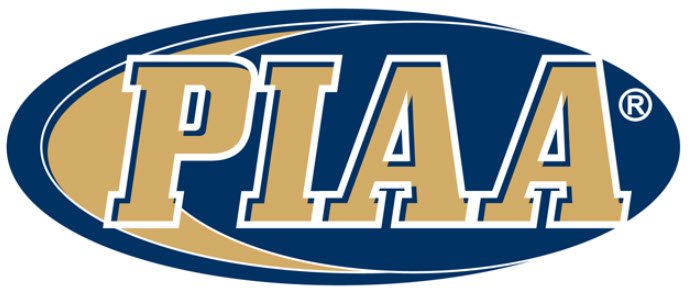 By Matt DeGeorge
Dr. Robert Lombardi will from time to time talk with his hands, and in situations like Wednesday, the gesticulations proved extremely illustrative.In the hallway at the Penn Stater, the executive director of the PIAA used the airspace around him to map what had transpired in the last weeks and months with a special competition committee impaneled to discuss how to ease the PIAA's competitive imbalance issue.
First, that committee recommended that the PIAA ban from postseason play any athlete transferring after the natural break from high school. Then the pendulum swung — like Lombardi's hands in the retelling — to allow underclassmen to transfer and bar only transfers after the junior year. Finally, as Lombardi takes a shuffle-step to return to the middle ground from where he fielded the question, the end result upon consultation with districts was a compromise that is the new transfer law of the land, decreed Wednesday at the PIAA's bimonthly board meeting.
That spirit of animated debate and ultimate compromise characterized a lengthy process that all parties in attendance Wednesday hope will ameliorate some of the PIAA's competition balance issues. It's not yet the perfect solution, should that white whale exist. But it's a step forward.