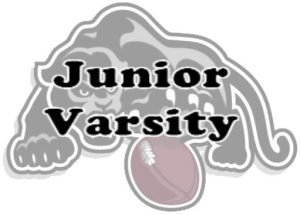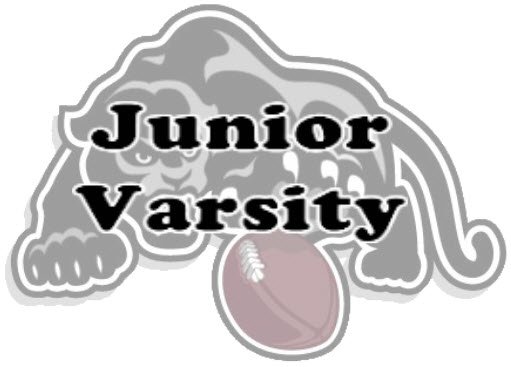 By JV Parent
The Junior Varsity Panthers got back on the winning track with a 34-15 victory over the Marple Newtown Tigers Saturday morning.
Greg Belville scored four times and Isaiah Freeman added one touchdown.
Defensively the Panthers were led by Ethan Barrar and Nate Perlman, along with a big interception by Jack Beck.
The Panthers will take on Springfield next Monday at home.