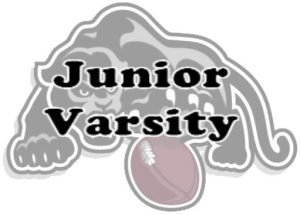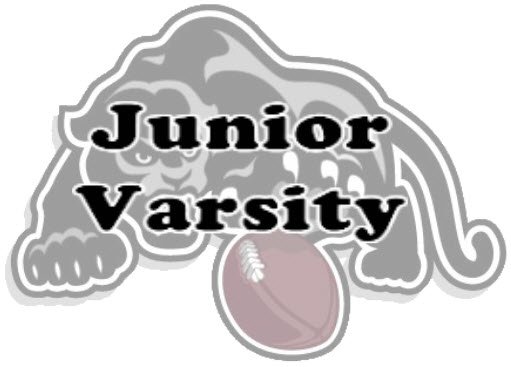 By JV Parent 
The JV Panthers dropped their first real game to Marple on Saturday Sept. 4th in close one 10-6. The Panthers got offensive contributions from Marco Kaufman (20) and Jake Kitchen (6), who scored the Panther lone touchdown. 
Defensively the Panthers played a strong game with Chris Andreos (46) leading the team in tackles. 
The Panthers next game is Monday Sept. 13th at home vs. Haverford at 3:45.