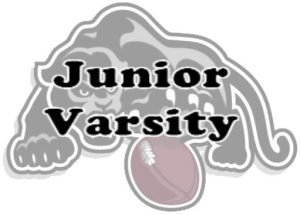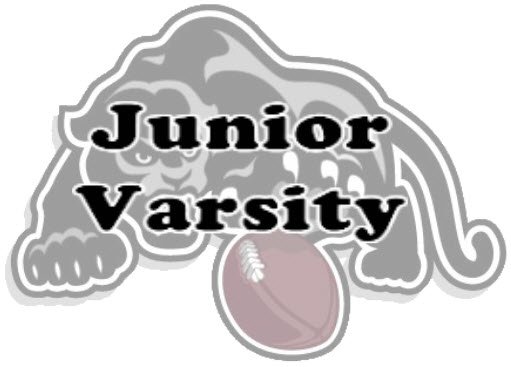 By JV Parent
The JV Panthers took care of business Monday with a resounding 49-6 victory over Harriton.
Scoring touchdowns for the Panthers were, Alex Hemingway with two, Isaiah Freeman, Dylan Shaw, Koll Peichel, Jason Stone and Andrew Ensley with one each.
Miles Furman chipped in 6 extra point conversions out of seven attempts.
On defense Hemingway had an interception and strong play up front was provided by Nick Filos.