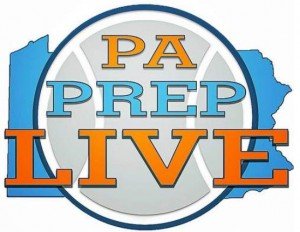 By Christopher A. Vito
A cheer went up when the flag came out. Initially, the players and coaches on Marple Newtown's sideline expected an infraction against Upper Moreland.
"Then I see them (signal) that it's on us," said Chris Gicking, Marple Newtown's coach.
A pass interference call kept the Tigers' defense on the field late in the fourth quarter, and kept alive a go-ahead drive for Upper Moreland, in the Golden Bears' 28-20 victory over Marple Newtown.
The sixth-seeded Tigers (9-3), who a week earlier had earned the program's first playoff win, were cut short in the semifinal stage of the District One Class AAA playoffs. They had led by as many as 10 points against the No. 2 Golden Bears (10-2).
Upper Moreland's Rodney Morgan rushed for two of his four touchdowns in the fourth quarter to put away Marple Newtown. He finished with 273 yards rushing on 36 carries.