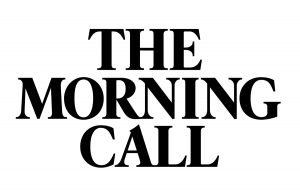 By Keith Groller
Dr. Robert Lombardi, executive director of the PIAA, wanted to make something clear.
Tickets are still available for Saturday night's Class 6A boys title game between Reading and Pine Richland at the Giant Center in Hershey.
But not many.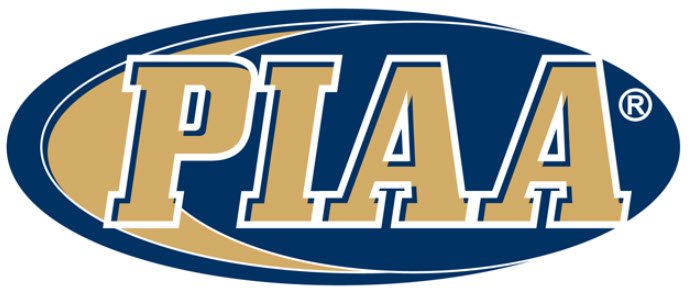 One of the biggest crowds since the PIAA finals moved across the parking lot from the Hersheypark Arena to Giant Center in 2003 is expected.
Why? The easy answer is Lonnie Walker, the McDonald's All-American and Miami recruit, will be playing his final game and Reading is in the state finals for the first time since 1973, when it lost to General Braddock at the Farm Show Arena in Harrisburg.
But an underlying reason is that for the first time since 2013 there will be no team from the Philadelphia Catholic League in the season's final game.
Philadelphia teams, private and public, are not the greatest draws in Hershey, even though it's no more than a two-hour ride from Broad Street to Chocolate Avenue.
(click on this link for the full article)