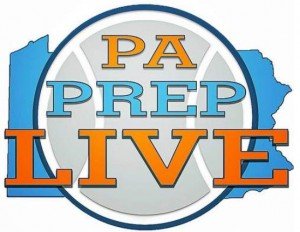 By Sam Stewart
Delco Times is pleased to announce that our new high school sports website PA Prep Live will be launching Tuesday, July 21, replacing our current sports website of GameTimePA.com while still building on the success that site has shown in the past two years.
As always, change will take some time to get used to, but we believe that this type of change will excite sports enthusiasts throughout the region by unlocking what you've always hoped for in a local sports website.
The first difference can be seen when first clicking on PA Prep Live. You will see a neatly packaged front page that will offer the top stories from all of District 1 — the Bicentennial League, Ches-Mont League, Central League, Delaware Valley League, PAC-10, Suburban One League, Athletic Association of Catholic Academies — Philadelphia Catholic League in District 12, as well as the Friends Schools League, Inter-Ac, Berks Conference, Mid-Atlantic Prep League, Tri-County League, Tri-State Christian Athletic Conference and ACCAC with video galleries and photo galleries populating the page.