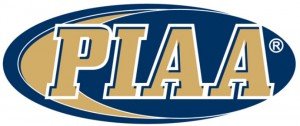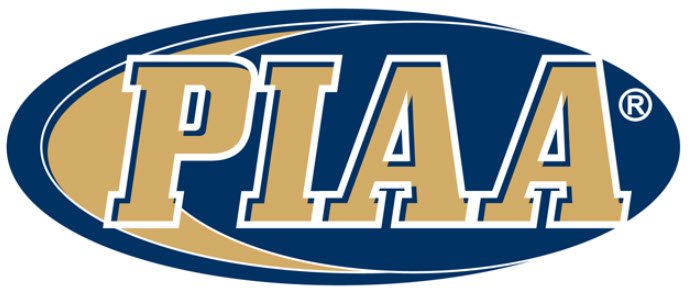 By Matt Smith
The PIAA Board of Directors will hold a video conference Wednesday to discuss, among other items, how to proceed with a fall sports season.
Coming up with a one-size-fits-all strategy won't be easy.
Pennsylvania's reopening plan is broken down by three color phases — red, yellow and green. More than 35 counties in the commonwealth have reached the yellow phase, which eases stay-at-home restrictions for many businesses. The state calls this "aggressive mitigation." Unless you're living under a rock, you'll know that Delaware County remains in the red phase, the stay-at-home order, along with several others counties in the eastern part of the state.
The PIAA has been in lockstep with Gov. Tom Wolf and the Pennsylvania Department of Health in terms of handling this crisis and very well could follow the county-by-county strategy when it comes to fall sports. 
That will be discussed Wednesday.