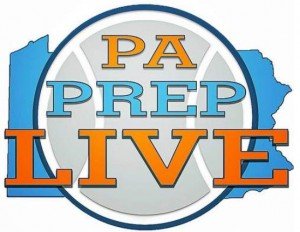 Change is on the horizon for PIAA football and the Ches-Mont League is expected to benefit.
The PIAA Strategic Planning Committee will meet today to discuss expansion from four to six classifications, effective in time for the 2016 football season.
The decision to expand will be a historic one for the PIAA, an organization that is long overdue for further separation of his classes as Pennsylvania is the fifth-largest state in participating high school football programs. The PIAA has kept the four classification system since installing its state playoff format in 1988.
Eight proposals will be up for discussion at the meetings, which will be held today and Wednesday. Six of the eight proposals involve the expansion to six classes, while the other two keep the alignment at four classes. Half of the proposals involve a 10 percent clause, designed to take non-traditional students that are home-schooled or studying at technical/cyber-charter schools and add just 10 percent to its overall enrollment figure.