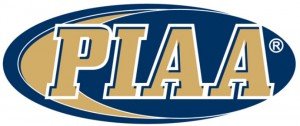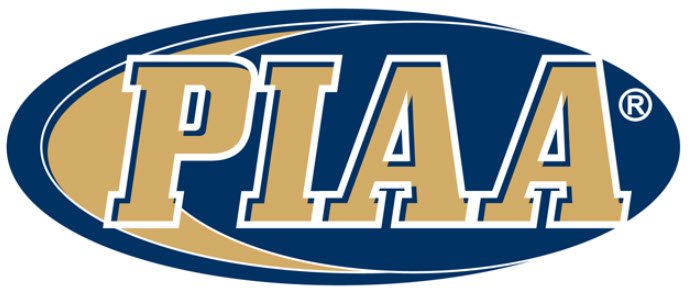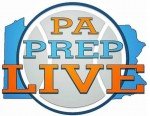 By Neil Geoghegan
The ongoing saga between Governor Tom Wolf's administration and the Pennsylvania Interscholastic Athletic Association (PIAA) concerning the future of athletics this fall is showing no signs of abating.
A day after Wolf unveiled a "strong recommendation" that all high school sports be postponed until 2021 due to safety concerns from the COVID-19 outbreak, the PIAA convened an impromptu board of directors meeting on Friday.
In a vote of 30-2, the PIAA approved a two-week delay in the start date for practices and contests in order to "… continue to seek a dialog with the administration, the legislature and all athletic stakeholders to obtain clarification on the possibility of safely conducting athletic activities in conjunction with the start of the school year."
Under the new plan, heat acclimation week for football, as well as the start of workouts for all other fall sports programs, can begin on Aug. 24. The opening date for contests has been moved from Aug. 28 to Sept. 11.