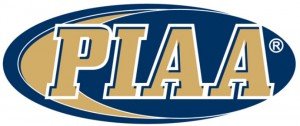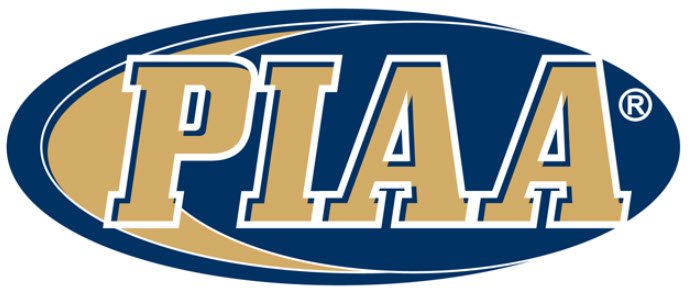 By Matt Smith
The PIAA is considering major changes to the football schedule.
The state's governing body for interscholastic sports announced last week it is exploring the possibility of beginning the season several weeks earlier this year.
According to executive director Dr. Robert Lombardi, the PIAA "learned some lessons" when it was forced to condense the fall schedule due to the coronavirus pandemic. While the PIAA failed to make a decision on fall sports until late in last summer, it still managed to get through the season and play state championship games before December.
Lombardi said during a board of directors meeting last week that wrapping up the football season during Thanksgiving weekend was "advantageous for everybody."
The first Friday of the regular season is tentatively scheduled for Aug. 27. Football championships are set for Dec. 9-11.