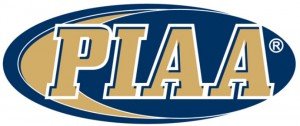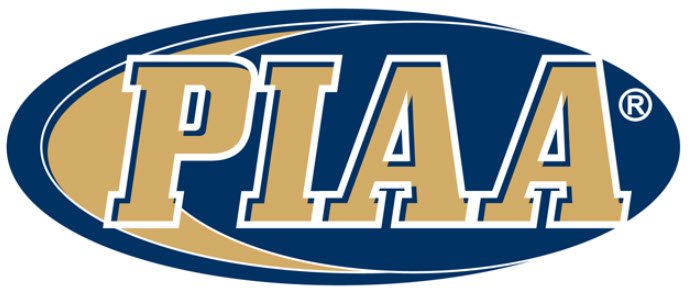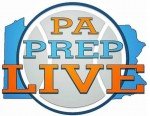 By Matthew DeGeorge
Conversations about separate PIAA championships for public and private schools, no matter how vociferous the proponents, have always reached the same dead end.
Pennsylvania's General Assembly, so goes the well-worn logic, would never allow it. The legislature, via Act 219 of 1972, bound together private and public schools under the PIAA; any procedural decoupling of state champs runs counter to that law, by letter or spirit, and opens the threat of litigation or worse.
This week, a maneuver to remove that legislative impediment has presented itself.
State Representative Scott Conklin (D-77) of Centre County intends to propose a bill that would amend that statute in a way that could give the PIAA the ability to crown separate champions.
"One of the reasons we're doing that is that the PIAA has said that they're worried that they'd be open to litigation if they pursued this," Conklin told the Daily Times Thursday. "By passing this piece of legislation, we (would) now allow the PIAA to set these tournaments up, that they can't be litigated against."