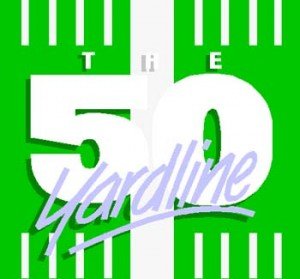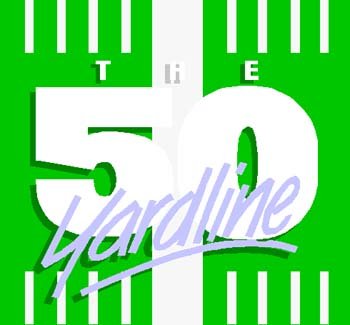 By Havenstatguys
Another very strong ground game performance by Strath Haven last week against a struggling Penncrest squad who held Haven to a no-score first quarter and then matched scores before the Panthers started to pull away at the end of the 2nd quarter heading into the half with a 21-7 lead.
How dominating was the running game?  How about 387 yard with two Panthers going over 100 yards each for the night.  Jarvis Adams ended the evening with 147 yards on 12 carries and two touchdowns and the longest run of the night at 71-yards while Matt Shuler had 126 yards on 14 carries and one touchdown.  Quarterback Jack Ryder did make three pass attempts (two of them right on the money) but receivers couldn't find the handle so he had no completions.
The Haven defense did a heck of a job as well holding the running game to just over 100 yards. The gave up more passing yards that they would have liked but were able to keep Penncrest out of the end zone all night except for their one score in the 2nd quarter.
Haven will face their biggest challenge of this season when they travel to Havertown to take on the 4-1 Haverford Fords.  Up until their loss last week to Garnet Valley, the Fords had managed to devastate the teams they played.  They have a well-balance offense and defense.  They can hurt you on either side of the ball.