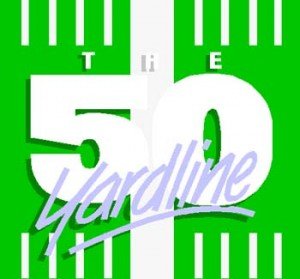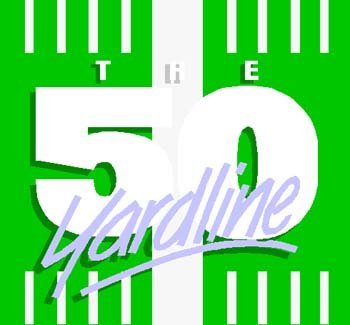 By Mike Mayer, Webmaster
Other than the ending, we could not have asked for a more exciting playoff game than what we witnessed last Friday night.  Two very evenly matched teams who found they could overpower the others defense in the first half and then both defenses came alive and wouldn't other the other's offense score again………until overtime.  The Haven 'D' held the Blue Demon's running back, Garrett Cox, to 99 yards (27 yards in one play) and strong passing quarterback, Sam Forte, to a 50% completion rate and only 75 yards.  Our QB, Jack Ryder, threw for 65 yards and, John Prochniak, had a season high 146 yards!  The stats look very similar but the one big difference was Kennett was able to force fumbles at key drives and that, in the end, forced the game into overtime. Heart breaker!
One of the good things about getting older is it doesn't seem to be as long a wait from the time we broadcast the last game until the season begins again in August.  Unfortunately, that same perception of time moving quickly, makes a 10 game season (although this year we had a 12 game season) seem to go by in a flash! 
It is a lot of work keeping these pages up-to-date but we are fortunate to have people who love doing this and who make it not only easier, but a pleasure to produce these web pages and our broadcasts.
A big thank-you to the Strath Haven Athletic Director, Pat Clancy, who makes sure we have what we need in the booth.  To Coach Clancy and the rest of the coaching staff who tolerates our Friday night intrusions onto the field so that Brian can get all the current information on the Panthers and their opponents for the evening.