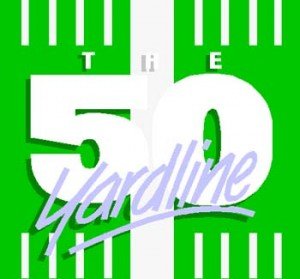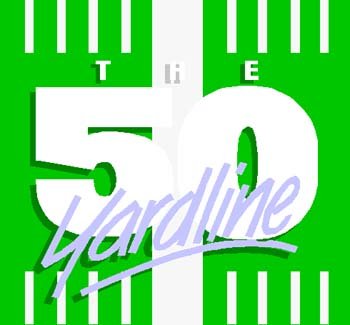 By Havenfootball.net Staff
We can't think of a better way to finish off a tough season than with two impressive and overwhelming wins. The Panthers exhibited strength and gamesmanship on both sides of the ball and simply dominated Marple Newtown and Harriton. After enduring a season with some tight games and scoring lots of points (but the other guys scored more) we found a way to get on top. Haven gets into the playoffs with strong momentum and take on an opponent they haven't seen since 2004, when the seniors on this team were 3 years old!
The Knights (8-2) have been playing outstanding football for several years now and have made runs through District One as well as an appearance in the PIAA State Playoffs. AP plays in the DelVal League and this year the Knights lost the league championship to Penn Wood who beat them in last week's final game of the regular season, 40-20. Other than last week's loss they also lost to Martinsburg early in the year. They defeated Interboro, 40-13, which was the only common opponent both teams played this year (Interboro beat Haven the first game of the season).
AP is led by Skylor Fillis #5 who is effective in both the air and on the ground. He has more than 1,100 yards in pass completion and 14 touchdowns. On the ground he is the 10th ranked rusher with over 700 yards and 13 scores. In addition to Fillis they have two other quality running backs in Zion Bradley #9 who has 520 yards and 6 touchdowns and Devon Covert #7 with 320 yards and one touchdown. When Fillis goes to the air he's looking primarily for Alphonso Hayes #16 (19 receptions for 320 yards and 4 TD's) and Barry Brown #3 (30 receptions for 388 yards and 3 TD's).