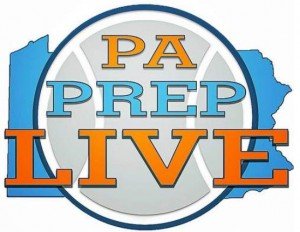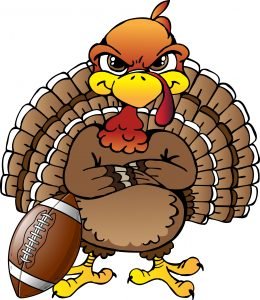 By Dillon Friday
Memories of last year's 91-point shootout faded in the first quarter of the 2016 installment of the Haverford High-Upper Darby Thanksgiving Day rivalry, when the teams exchanged punts on the first four drives and combined for zero first downs.
Defense, at least temporarily, was back again after a taking a season off.
Fords linebacker Jack Farrell couldn't have been happier. The senior All-Delco inspired a 35-21 victory that made it seven in a row for Haverford (7-5 overall, 6-3 Central League) against Upper Darby (5-7, 4-5).
If last year's squad took the identity of its record-setting quarterback Jack Donaghy, this season's team followed in the footsteps of Farrell: tough, resilient, smart.
"He leaves here as the all-time leading tackler. He'll be a two-time All-Delco," said Fords coach Joe Gallagher of Farrell's legacy. "He's one of the best football players I've coached. Quite simply."
(click on this link for the full article)