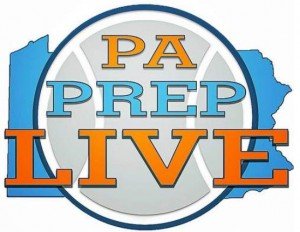 By Dennis C. Way
Upper Darby High was the team coming into Friday's night's quarterfinal Class AAAA playoff game with all the speed .
But it was host Upper Dublin that did all the scoring — and it did so very quickly.
The unbeaten Birds scored on their first four possessions and ran down the Royals, 45-14, to earn their second straight trip to the District One Class AAAA semifinals.
They'll face the winner of Saturday night's game between Perkiomen Valley and Pennsbury next weekend.
The Cardinals wasted no time, flying down the field on their first possession, and scoring on six plays, the final one being a Stacey Gardner 20-yard burst off the right side to put the home team up, 7-0, just 2:36 into the game.