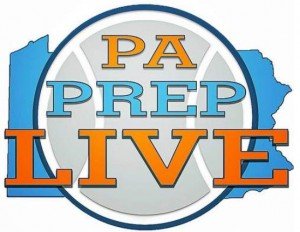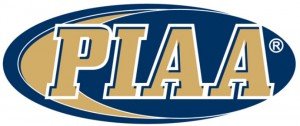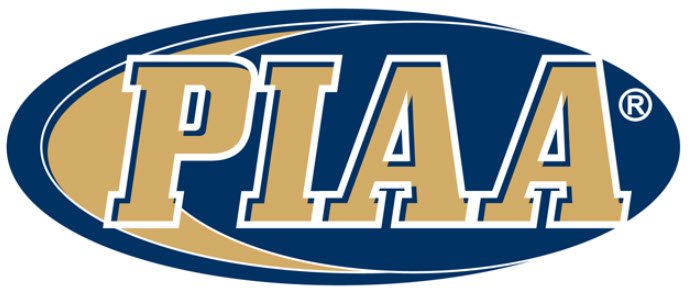 By Matt De George
The usual bite will be in the air Saturday afternoon at West Chester Rustin High School, host of a PIAA Class 3A football semifinal between Middletown and Conwell-Egan.
It won't have anything to do with the weather or glad tidings, though. It'll be the all-too familiar scent of controversy, courted year after year by the gaping loopholes pockmarking the PIAA's governance.
Saturday's installment will center on Conwell-Egan lineman Tom Burns IV, not because he's a bonafide blue-chipper or even a potential game-breaker for the Eagles. The symbol of Burns' presence could exceed the junior's actual impact on the field.
Burns has generated controversy for the simple trajectory of his season — he's at his second school, in his second state, in the same season.
He logged a full season as a lineman (and kicker) at Notre Dame High School in Lawrenceville, N.J. He transferred to Conwell-Egan in mid-November, and the laxity of PIAA rules plopped him right into a surprising run to the PIAA semis by the Catholic League side. And for whatever actual influence the lineman has on the final score, his 6-4, 250-pound frame provides a large canvas on which observers can cast their aspersions.
(click on this link for the full story)