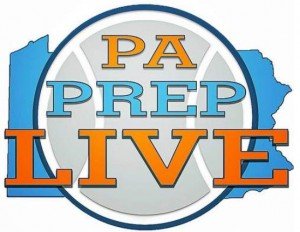 By Matt Smith
Strath Haven hasn't had a long winning streak in 2017, but the Panthers can recall the moment they started to believe in themselves.Oddly, that moment came after a 41-14 defeat to Springfield in late September. Springfield would go on to capture the Central League championship and become the top seed in the District 1 Class 5A tournament.
For more than three quarters, the Panthers proved they could compete with the No. 1 team in Delaware County.
"Personally, I know that we lost that game, but we were in that until the fourth quarter," senior linebacker Ryan Morris recalled following practice Wednesday night of a game that was 28-13 after three quarters. "That gave us a lot of confidence. Then, a couple of weeks later against (Conestoga), we were able to beat them (44-7). Even though they are a 6A team and we are a 5A team, we showed that we can take it to a bigger school.
"I think that started to show us that we can compete with any team."