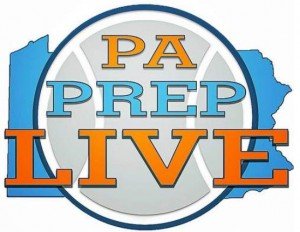 By Matt Chandik
When Strath Haven's first drive of Friday night's Central League game against Harriton stalled at the Rams' 10-yard line, the Panthers trotted out Emmet Young.
Three steps back, two over. Young eyed up the snap, and when the ball was placed down, he booted it over the crossbar and through the uprights from 27 yards out. He looked the part of a seasoned veteran in the process as he received congratulations from his nine blockers and holder.
You'd have been hard-pressed to imagine that it was his first field goal attempt at the varsity level. An offensive shootout against Interboro only gave him extra-point attempts in the opening week, so the freshman had to wait a little longer before his first field goal.
Not a problem, and by the end of the night, he added six more points via extra points to help the Panthers roll over the Rams, 47-8, in the teams' Central League opener.