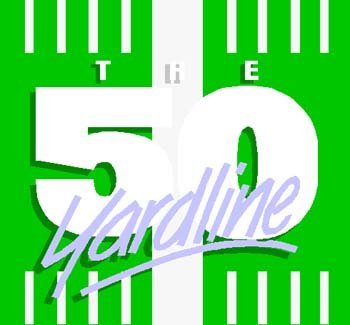 By Havenfootball.net Staff
It never feels good to lose the opener of the season but we think the Panthers can come away for this loss with a lot of positives about their play.
Haven hung in with a very quick, very large and very physical Prep Charter Huskies. Pass coverage was very good for most of the game but the Huskies speed and quickness was more than our defense could handle. The Prep's defense was even better than their offense in smothering the Panthers as they tried to establish a play series. The Prep managed to stop a Haven offense that found itself down by 14 and on the Huskie 8 with four downs to punch it in only to find the Huskies able to hold firm and prevent a TD that would have put Haven within 6 potentially. That defensive stop took a lot of the wind out of the Panther sail's and the Huskies wrapped up the victory.
We doubt that Haven will see this type of speed and talent (not to mention size) in their next 9 games. It may turn out that facing this juggernaut, and holding them to 7 points in the first half, will make future games seem more balanced.