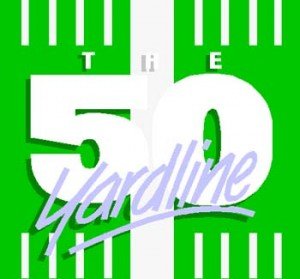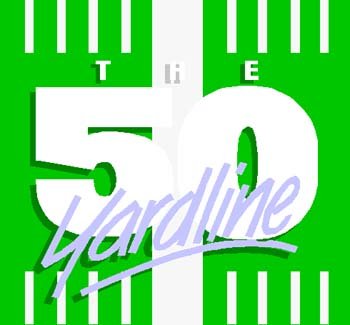 By Havenfootball.net Staff
What was originally billed as a three-way scrimmage between Haven, Pope John Paul II and Methacton became a more traditional two-team scrimmage with PJP finding another, more local opponent.
The Panthers got a bit of a break from the weather as game time temps were in the mid 80's with mild humidity, clear skies and a delightful light breeze out of the east. It may have been comfortable in the stands but we're sure lugging 50 lbs. of equipment in bright sun shine and running up and down the field was more than enough heat for one day.
Haven looked crisp and ready to play. Some substitution issues popped up but there were very few penalties. No doubt things were a little rusty as play timing suffered but as the morning developed so did the Haven execution.