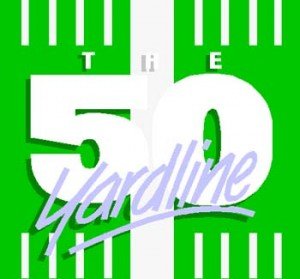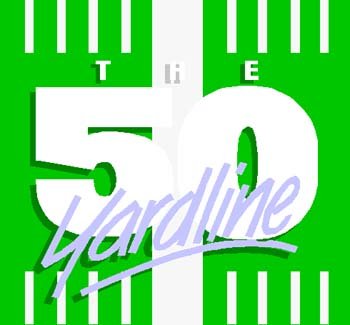 By Havenfootball.net Staff
What was originally billed as a three-way scrimmage between Haven, Pope John Paul II and Methacton became a more traditional two-team scrimmage with PJP finding another, more local opponent.
The Panthers got a bit of a break from the weather as game time temps were in the mid 80's with mild humidity, clear skies and a delightful light breeze out of the east.  It may have been comfortable in the stands but we're sure lugging 50 lbs. of equipment in bright sun shine and running up and down the field was more than enough heat for one day.
Haven looked crisp and ready to play.  Some substitution issues popped up but there were very few penalties.  No doubt things were a little rusty as play timing suffered but as the morning developed so did the Haven execution.
First up were the JV and substitute squad who managed to get two scores from Jimal Springfield and Jaiese Davis on the ground while holding Indians scoreless during their scrimmage time.
The first string took over and moved the ball nicely but just couldn't punch it in the end zone in their first series fumbling the ball inside the 10.
We also had the debut of freshman kicker Emmitt Young who was two of three for extra points and had a few very nice kick-off down to the opponents 10-yard line.  Zach Newlon returned as team punter and has a couple of very impressive punts as well.
The Haven defense held Methacton scoreless throughout the varsity scrimmage including a goal line defensive play at their own 3-yard line. Jay Smith had a great interception at mid-field and returned it for 5 yards while Jake Fisher had a great interception at the 45-yard line and returned the interception for a touchdown.
While the running game moved the ball all day the passing game, which had an inconsistent day did own the most spectacular play of the scrimmage when Evan Atsaves, returning starting QB, found Thomas Foster for a long, long pass and run for 69 yards and the touchdown!
With the new early season start this will be the only scrimmage of the season as the Panthers will face the Interboro Bucaneers this coming Friday night at George L. King Field at 7:30 PM.