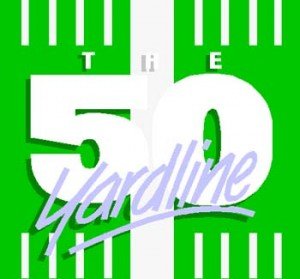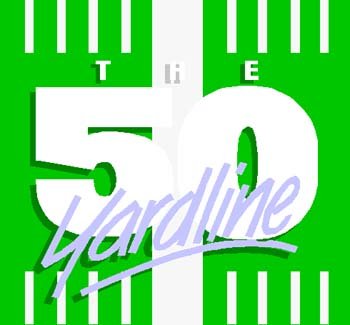 By Havenfootball.net Staff
Last Friday night Panther fans witnessed a game played by two teams that had trouble getting into the game. Fumbles, penalties, bad snaps, dropped handoffs were the order of the day through almost 2 ½ quarters as neither Haven or the Bucs seemed interested in putting points on the board. Unfortunately for the Panthers the Bucs managed to find some footing and put 20 points on the board including a dramatic punt return for a touchdown for Strath Haven's second loss in a row.
Most of the Haven players simply seemed to be "off their game" last Friday as opposed to their earlier defeat against a juggernaut Prep Charter team. Haven had multiple play killing mistakes and the exchanges in the backfield were not flowing. Haven QB #8 Evan Atsaves had a few killer throws that the Haven receivers just couldn't seem to grab. For those who casually watch football, at any level, it is a text book lesson as to how team work and timing is critical for 11 young men to be successful on the gridiron. Practice does, in fact, make perfect and we have no doubt that these issues will be addressed.